Do you want Blizzard to add more options to character creation?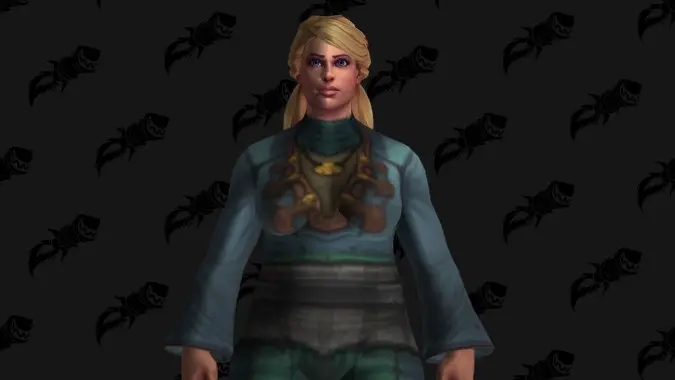 I have a Human Warrior I literally never play because, even after the revamp, I find Humans in WoW boring and samey. I know all Orcs or Tauren are the same, but for whatever reason I can't get into Humans in WoW. As soon as race change happened, I started switching my old Human characters be anything else. I only kept the one Human I have because he was my first Warrior.
But once I saw the new Kul Tiras and thin Human models over on Wowhead, I immediately thought, "Why can't these be choices for Humans on the character select screen?" And I'm still thinking it.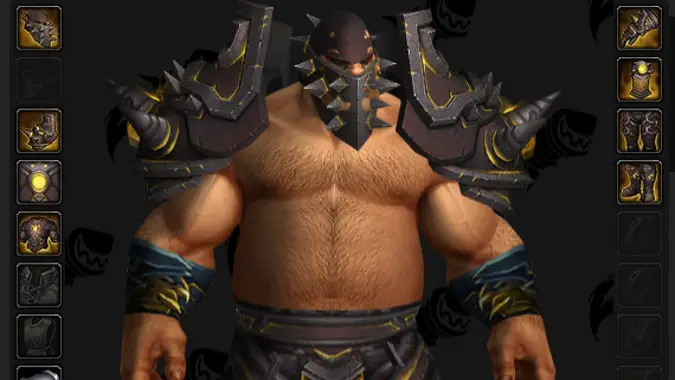 Obviously some work would need to be done so that the helmet doesn't clip through the head and that the gloves and breastplate show up instead of that chest-plate. But overall, I'd love to be able to play as one of these instead of the default willowy Human Woman and Mister Swole of the current Human models. The thin Human from Kul Tiras would be so awesome if you were planning on playing a caster  or Rogue, as it doesn't look like someone who spent every study break at the gym.
Humans are already the most boring race in WoW because they're just us. We can see Humans every day if we want to. Making it so every dude in WoW is swole and every lady has the exact same body type? No thanks. Get a thin lady together, get those clipping issues solved, and get us playable Kul Tiras and thin Humans. I don't care if you need to make them a new Allied Race. In fact, it would make more sense if the new Allied Race was Kul Tirian, as silly as it is to make a subset of Humans an Allied Race — anything to get us those models as playable options.