WoW
Jan 31, 2018 10:00 am CT
Battle for Azeroth brings new models for many old world animals and more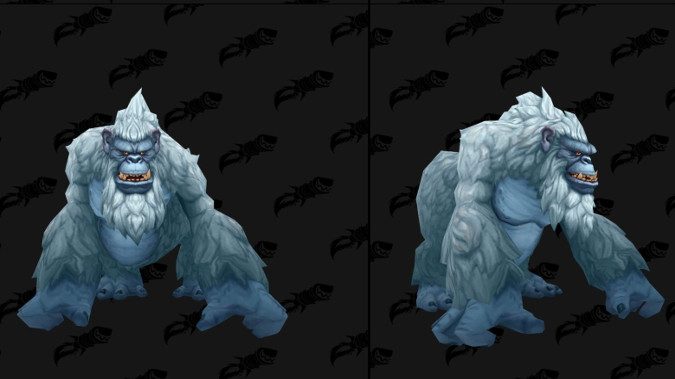 As the years have tolled on and World of Warcraft has moved forward into new expansions, we've all noticed that certain models have lagged behind. Warlords brought new character models to players. Each expansion since has seen new zones with new, up to date models, often alongside the older critters and other models from years gone by. Let's just face it, nobody wants to tell them, but some of the critters, animals and even children in WoW look…sketchy nowadays. We all love you, prairie dog, but come on. This is a huge improvement.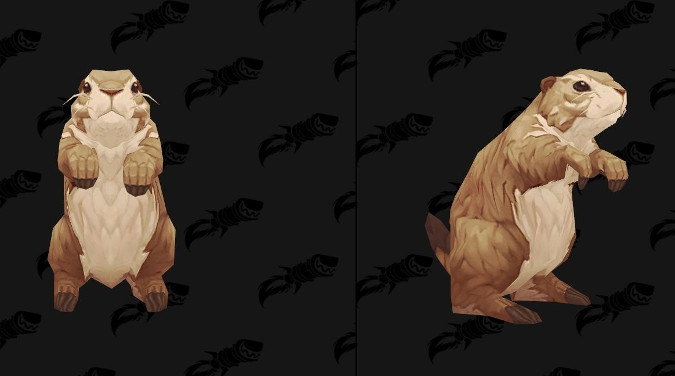 The shifting canvas
The folks at Wowhead have spent an awful lot of time datamining all the new models coming to Battle for Azeroth. It seems clear that a lot of common models are getting updated, likely because they appear in either Kul Tiras or Zandalari Isle. From horses to hyenas, from turtles to tarantulas, many animals and even a few kids are getting updated models that better reflect the game's graphic standards in a post character model update world. Some of the changed models like the baby turtle and prairie dog are straight up adorable. Others are adorable and highly detailed — there are a great many updated cat models, of the domestic housecat variety, including a model that looks like a Persian.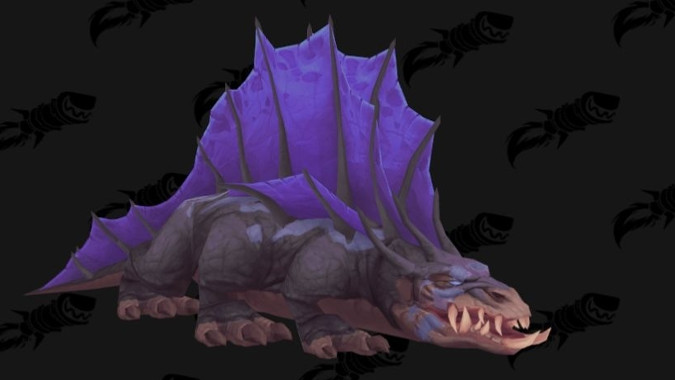 The updated bestiary
The complete list of updated models is fairly extensive. According to Wowhead, we'll see the following get an update:
I expect that we'll see a lot of these models on Kul Tiras or Zandalar. The updated Human children coincide with entirely new models for Zandalari Troll children, for example. I expect Kul Tiras uses horses as land transport much as the rest of Humanity does, hence the extreme variety of updated horse models. Some of the models were already pretty good, but others, like the cat and frog models or the hyena are really marked improvements, in my opinion.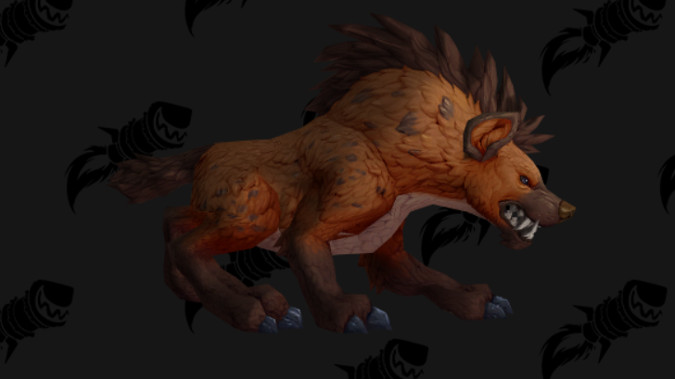 Clues to the future
I also think some of these model updates point towards what we'll be seeing in Battle for Azeroth. The mine spider and zombie updates make me think we'll be making a trip back to Hillsbrad, for example, while the lava tarantual, diemetradon and mechanical chicken have me suspicious about how, exactly, we're going to recruit Dark Iron Dwarves to join the Alliance — will we be heading back to the Searing Gorge? Likewise, we knew there would be Quillboars in the Alliance story on Kul Tiras, but undead prairie dogs? For real?
It's a lot of updates all told, so head on over to Wowhead and take a look at the full variety for yourselves.