How closely do you follow expansion alphas?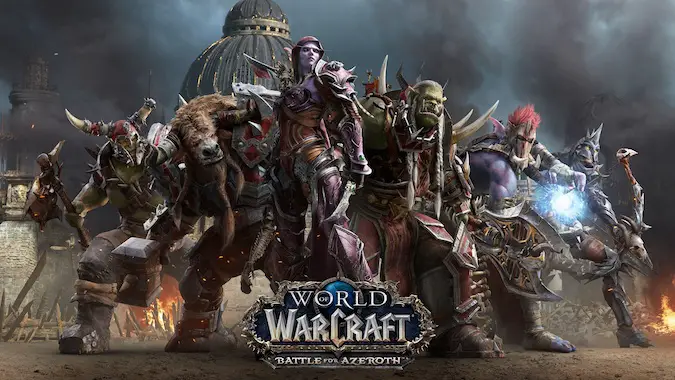 The Battle for Azeroth closed alpha test started this week, only 8 days after the launch of patch 7.3.5. And while a lot of us suspected — or maybe hoped — it would be dropping sometime this month, it was still a bit of a surprise. Sure, we've had alpha builds being datamined for a little while now, but it's still a pretty special event — one that comes with its own deluge of information.
That deluge of information, though, is… well, it's a lot. I mean, it's fairly normal in terms of alpha/beta releases, but that's still a lot no matter how you look at it. Even for someone who writes about Blizzard games for a living, it's a ton of information to keep up with.
Whenever this sort of information dump does occur, I make it a priority to read over the Shadow Priest changes. After those? I usually check out the general changes, since those are still likely to affect me. But beyond that — man, it's a challenge to actually take in all the information.
Especially with something like an alpha or beta build, I honestly leave voice lines, zone previews, and non-Shadow changes alone. I mean, unless something especially noteworthy stands out. But that's usually because I have to write about — or edit a post about — that information.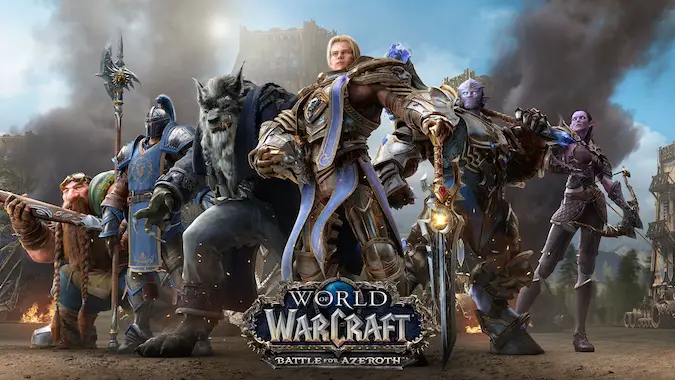 Purely from a player perspective, this is largely because it's, frankly, too much information to take in. But it's also a whole lot of information with an unwritten asterisk attached. Literally anything can change before a release — and I don't mean 2 months before release, I mean a week or less.
So for me, I like to take it slow. If the sphere of Blizzardfolk I'm part of start talking about something, sure, I'll check it out. If a voice line or piece of dialog is super noteworthy, yeah, I'll look into it and try to determine what it means (I'm looking at you, Legion-beta Wrathion.) But I almost never comb over every single detail until close to release.
Everything above is anecdotal to my main point — which may well be a metaphor itself for an alpha — which is, I look into changes inasmuch as they affect what I'll be doing. How about you, though? Are you looking over every detail of every alpha build to see what's new? Do you — like me — only look at what affects you? Or are you the type to go in completely blind, leaving an entire expansion as a surprise?