WoW
Mar 1, 2018 10:00 am CT
Spec and scaling changes are everywhere in the latest Battle for Azeroth alpha build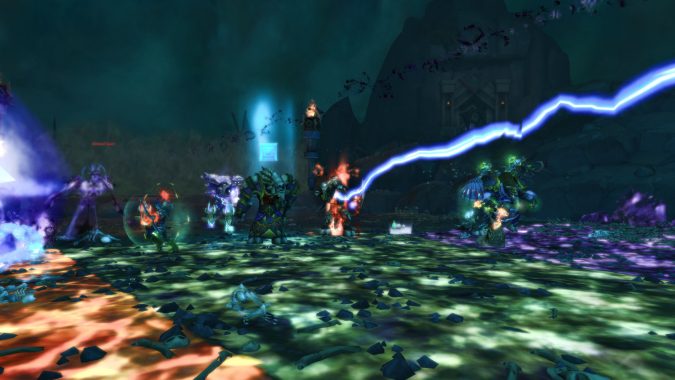 Once again the folks at Wowhead have done their usual fine work in datamining the latest from the upcoming expansion. Build 21631 is live and it's got a few changes, including talents in places where trees were incomplete and some significant changes to certain specs. Here's what's happening.
All three Shaman specs see some changes:
Elemental gains Searing Assault in place of Ancestral Swiftness and Ancestral Guidance replaces Nature's Guardian.
Enhancement sees significant change, with Boulderfist at Tier 4 and Feral Lunge moving up to Tier 5 to replace Overcharge. Overchange moves to Tier 4 to replace Hailstorm, which itself moves to Tier 3. Lightning Shield likewise moves down to Tier 3.
Restoration also gets Ancestral Guidance at Tier 5.
And Shaman aren't the only class to see some talents rejiggered — Warlocks see Demonic Circle as a level 75 talent with some significant redesign. Hunters get Viper's Venom at Survival's Tier 1, replacing Terms of Engagement, and Arms Warriors now see Collateral Damage at Tier 5, replacing nothing because there was a hole there and this is the talent filling it.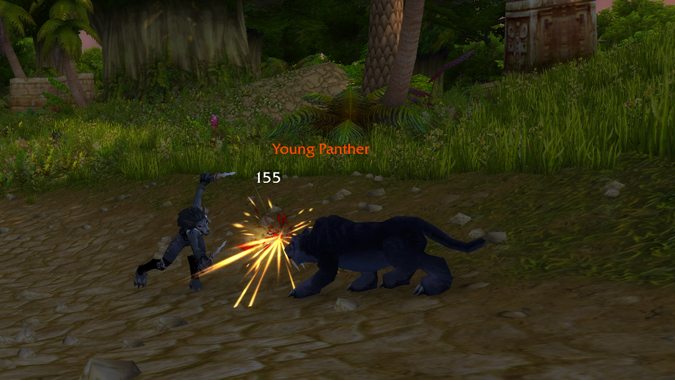 For just about every class, there are quite a few changes to attack power/spell power based scaling for spells and abilities. Death Strike for DK's, Aimed Shot and Quick Shot for Hunters, Glacial Spike for Mages, Saber Slash for Rogues, Lava Lash for Shaman, and Colossus Smash all saw changes to their damage based on Attack or Spell Power.
Rogues see a tooltip change for Restless Blades (probably just for clarity), but Shadow Priests see the apply aura value for their Shadowform get dropped to 0, a move I frankly don't understand. It feels like we'll see another change there soon.
There's a lot to go over in detail so if you're looking to tease out every last bit of information Wowhead has the whole lot teased out over on their site.