Talent Changes
Warrior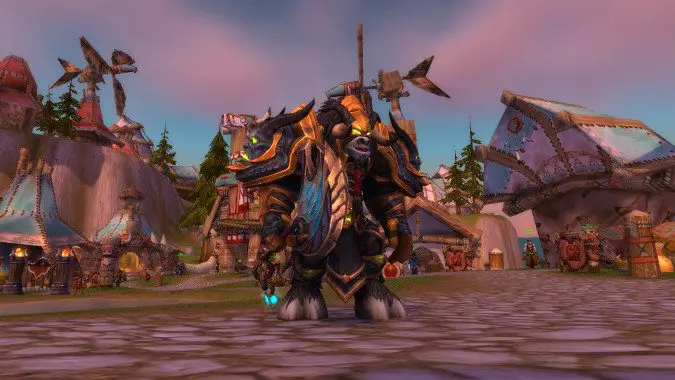 It's not that Arms is bad on the Beta, but it does have some problems with rage generation being kind of...
---
WoW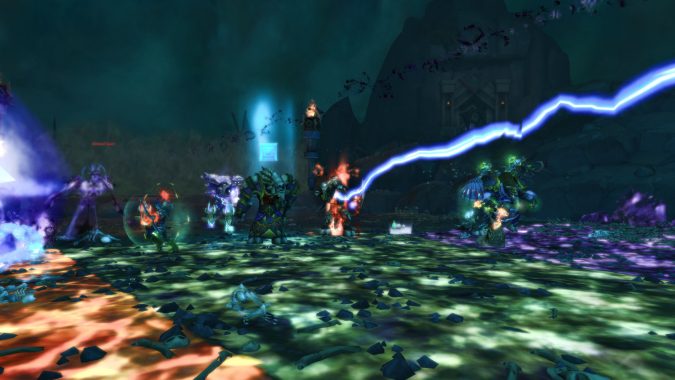 Once again the folks at Wowhead have done their usual fine work in datamining the latest from the upcoming expansion. Build 21631 is live and it's got a few changes, including talents in places where trees were incomplete and some significant changes to certain specs.
---
Shaman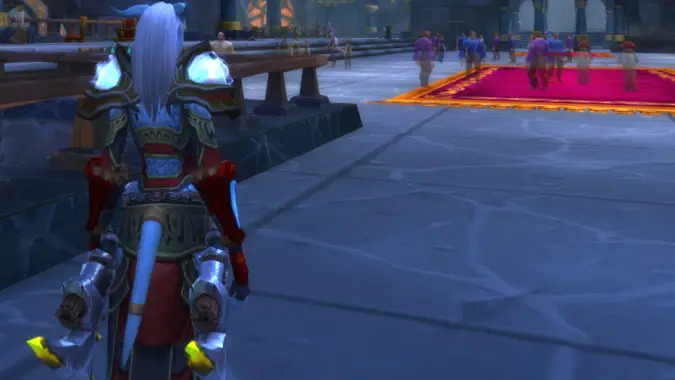 The Legion alpha is rolling along, and the good news is that the changes to Enhancement Shaman seem to be just a wee bit less severe than they were the last time around.