How many characters are too many?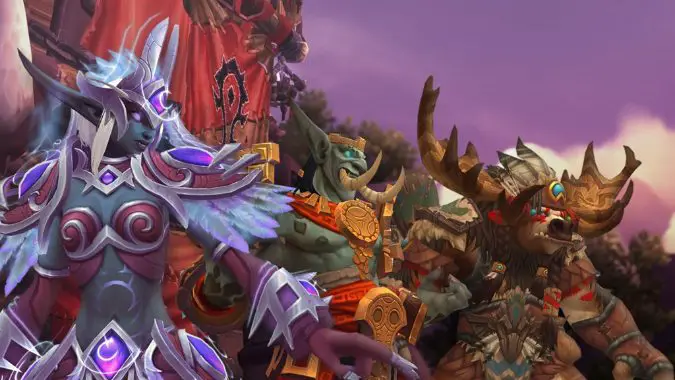 I haven't hit the account limit on WoW characters yet, but with all these new Allied Races, I might. I have a stable of alts, but I don't usually level them all at the beginning of any given expansion. Instead, I save them until there's a lull in development. When a new patch releases, I'll play through it all on my main. When that patch is late in its life cycle, and I'm waiting for the next one with little to do — that's when I usually go to the alt. The situation was a little different with Legion. In the interests of experiencing all the class content, I've been playing alts more frequently.
Now that Allied Races are out, I've suddenly got even more reason to level alts. Every new race introduced so far has been visually appealing. Yes, you need to level them, but I don't really mind all that much. I was initially worried about running out of space on my server of choice. But during yesterday's Q&A, it was revealed that we're going to get a new character slot with each additional Allied Race. That's pretty great when it comes to alts…but what about the account limit?
Right now, you can only have 50 characters on any given WoW license. When there were just eight races to choose from, this wasn't an issue. With — at current count — an additional eight Allied Races so far, it's suddenly becoming an issue. Having more character slots per server is great. But what about characters per account? Is it time to change that number and bump it up a little? Should we maybe be looking at 75 characters per account instead?
Mind you, I like playing alts. I know not all of you do, but I'm curious regardless. How many characters is too many, in your opinion? How many alts do you like playing? Is 50 character slots per account enough? Do you think Blizzard should increase that number? Do you want to play all of the Allied Races, or are there just one or two currently catching your eye?