What other games' ideas do you want Blizzard to add to its own?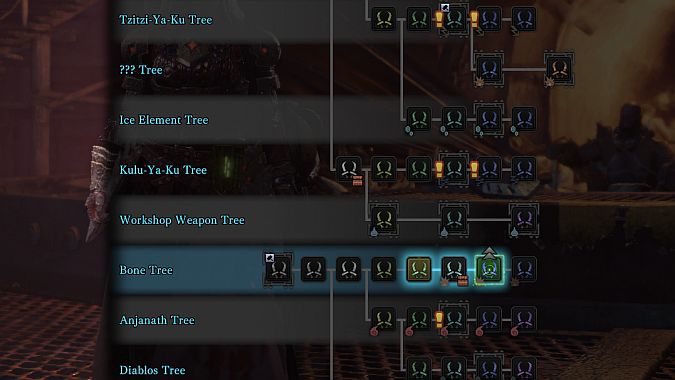 Recently, I took a minor diversion from the usual Blizzardverse selection to talk about Monster Hunter: World and what WoW might be able to learn from it. And while the games are very different in scope and style, there were still a few aspects of Monster Hunter that I genuinely think could work well in World of Warcraft. Namely, I'm in love with the weapon upgrade system in Monster Hunter and how it manages to provide meaningful (and awesome looking) upgrades without ever feeling too grindy or impossible.
That's not to say it would be an easy thing to mimic in WoW — just that it would be a good thing to mimic in WoW. But while I was mulling over the various topics for that article, I couldn't help but start to wonder about other video games and if Blizzard could learn anything from them as well. For example, could WoW benefit from throwing in some more platforming puzzles, a la Mario's various titles? We've seen a few before, but could they use any refinement?
How about a game like Overwatch? Are there elements of other first-person shooters that it could add to it? Would it even be possible without upsetting the game's existing ecosystem? Would Heroes of the Storm ever benefit from aspects of League or Dota 2? Or hey, maybe you just want some good ol' fashioned horror elements in one of Blizzard's games! I admittedly have no idea how it would work, but I'd absolutely be down for something that got my blood pumping the way Outlast does.
What I'm getting at here is, I'm curious if any of you have found aspects of other games and thought, "Man, I wish [Blizzard title] had something like this in it!" If you have, please share! And if you haven't before, is there anything in here that got you thinking about possible additions? It's okay if ideas wouldn't translate perfectly from one game to another — I'm interested to know what feels good about other games that Blizzard could use.