What's your favorite low-stress gaming activity?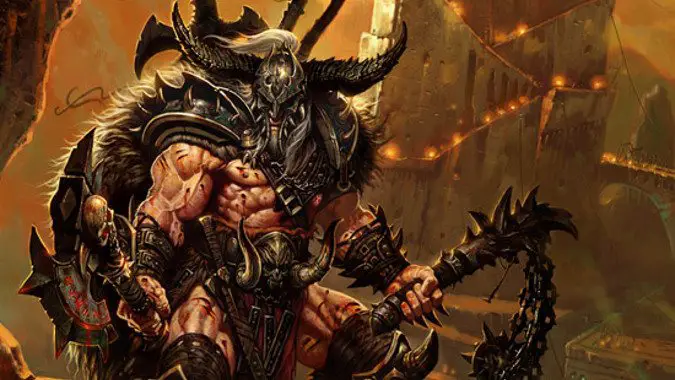 In Diablo 3, it's normal nephalem rifts. In World of Warcraft, it's transmog farming. In both cases, I play these parts of the game in a kind of detached fugue state, just letting the game happen and not spending a lot of time on thinking about what I'm doing. There are times I deliberately challenge myself — go along on a raid with my guild or blow stuff up in a Greater Rift as high as I can survive — but while that certainly can be fun, not all fun needs to be stressful and difficult, not all gaming needs to challenge you. Sometimes you just want to go in, have fun, and not feel like every moment is super crucial and important.
I know folks who love to fish in WoW. I've never had a taste for it but if you want to talk a game activity that doesn't demand you stress out over every little thing… well, fishing may not be it. There are people who take fishing very, very seriously indeed. But at the same time, with a few exceptions, fishing isn't likely to kill you and up to 24 other people if you do it wrong. Sometimes, that's all I want in WoW: something I can do without worrying about other players, without sweating if I'm having a good day or just can't focus, a no-thought-needed bit of fun.
So now I turn to you. When you feel like playing, but don't feel like stressing out, what do you do? World quests? A few rounds of Hearthstone? Some Heroes of the Storm vs. AI play? Dungeons? Or are you like me and you go even lower thought and just grind on content you way outpower because it demands so little from you? What's your favorite chilled out gaming habit?