Overwatch hackers get $10k fine, 2 years probation in South Korea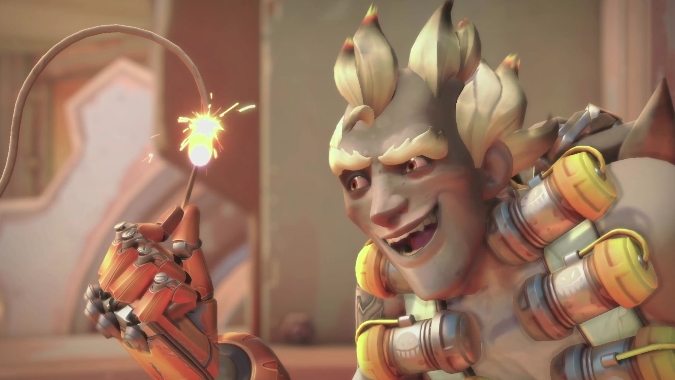 Back in January, thirteen people were arrested in South Korea for hacking Overwatch and fixing matches in the incredibly popular team shooter. Now we're starting to see the fallout, and it's pretty significant. Two players have been punished so far. The first player ended up with a ten million won fine — a little under $10k USD. The other has been given two years probation. Currently, there are still eleven cases under investigation. However, it's fair to say that the stakes for cheating at competitive video games in South Korea have just been raised.
According to the article over on Dot Esports, Blizzard worked with South Korea's National Police Agency to help catch the players in question, suspected (and now, at least two convicted) of violating the country's Game Industry Promotion Law and Information and Communication Technology Protection Law. The law in question saw its penalties increased last year as part of an overall effort to crack down on hacking. Hacking is a big problem in a country as competitive on the international gaming scene as South Korea. Blizzard had in the past made changes to how Overwatch works as a part of this initiative. Now we're seeing another prong in their attack on cheating.
Blizzard's gotten serious about cracking down both in South Korea and the US of late. Even Overwatch League players have been punished for the practice of boosting other players accounts in the past. It's not surprising that Blizzard would be so serious about curbing abuses like this. With OWL being such a big deal in gaming circles right now they want to protect their baby brand. They'd like to help it grow without these kinds of abuses. With eleven players still left waiting for sentencing, it's unclear if they'll receive lesser or greater penalties. We'll have to watch and see exactly how this all shakes out.