What sorts of original heroes would you like to see in Heroes of the Storm?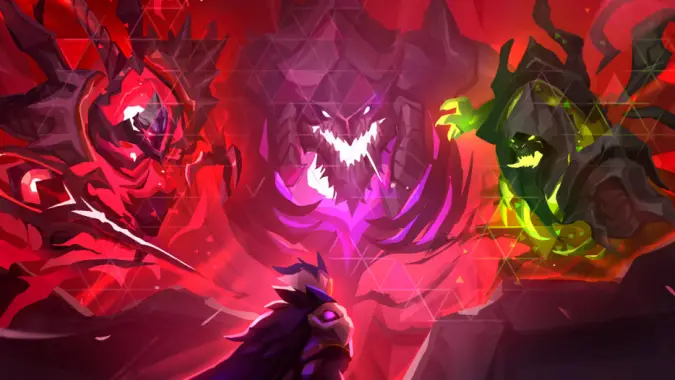 The first-ever Heroes of the Storm comic came out this week, and it represents the Heroes team's first foray into actual lore for the Nexus. While the comic itself felt mostly like exposition into something that will (hopefully) unfold sooner rather than later, it did offer a couple glimpses at what could be. Namely, there's a sense that this new approach to Heroes lore could result in original characters being added as playable heroes.
Now, I don't think we'll ever get the Raven Lord himself — or any of the other Realm Lords — as playable characters. I mean, maybe. But it feels like it would reduce the importance of the Realm Lords if they became playable. That said, the Realm Lords are clearly not the only people in the Nexus. There's room for any number of inhabitants that, through whatever means, could make a name for themselves.
Sure, Blizzard can effectively take a character from any of their franchises and mold them into whatever the game's meta needs — but that character will always be bound in some way to their original depiction. An original character can be written and created in a way that allows their in-game hero to be whatever the Heroes team wants.
So what would an original character look like as a playable hero in Heroes of the Storm? Would it have abilities that change based on the realm (map) you're on? Probably not, for balance reasons, but maybe the abilities could have different visuals at least. Maybe an original character could fill a niche that the Heroes team has otherwise been unable to fill because of original-incarnation limitations. That Overmind hero people have wanted for ages? Maybe they could create something that is effectively the same without needing to tie it into the Starcraft universe.
That's a very limited portrait of what could be, though. I'm here to see what you all can come up with. If the Heroes team implements original characters into the game's roster, what would they look like? What would their abilities be? Or, hey, is that something you'd even want? Or would you prefer Heroes stick to its usual method of implementing new heroes?