Kul Tiran Druids get an Aquatic Form and it's terrifying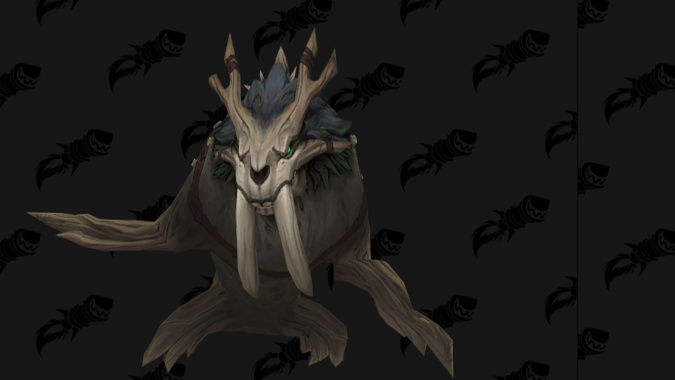 Up front, let me say that it's a shame you'll never use this form in a fight, because just look at it. It is terror incarnate. It heralds a new age of suffering. If this thing was blown up to raid boss size I would accept it immediately. The folks at Wowhead have revealed to us this magnificently awful beast of the depths and it's every horrifying ocean nightmare imaginable brought to life.
Guys, Kul Tiran Druids have this creepy aesthetic and the newest form absolutely works with it. They're utterly horrifying in the best way. They look like a 70's horror film about a manatee, but without being ridiculous. I'm legit scared of these guys, and I really feel bad that they're not useful for more than travel — I'd love a glyph where I tanked as this thing. You think that's a joke, but trust me — giant seals like elephant seals and walrus can mess you up, and I bet this thing could do a fine job ruining fools.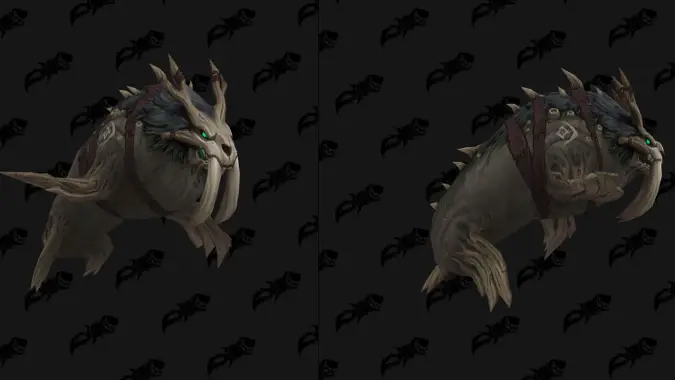 I mean, just look at that thing. I really like the way it almost looks constructed, like the Kul Tiran Druid tradition is about using the natural world all in all, including the wholly natural process of decomposition and decay. They go out and find rocks and driftwood and beached animal corpses and use their power over the natural world to fuse it all together into this thing, and then animate it with their own selves.
Kudos to whoever is designing all these Kul Tiras forms, because you're knocking it out of the park. You've really got a whole Haunted Autumn vibe going on here and I seriously dig it. Not enough to give up dual wielding Ashkandi, but almost. Anyone who knows me knows that's an achievement.