Which Battle for Azeroth zones are you looking forward to the most?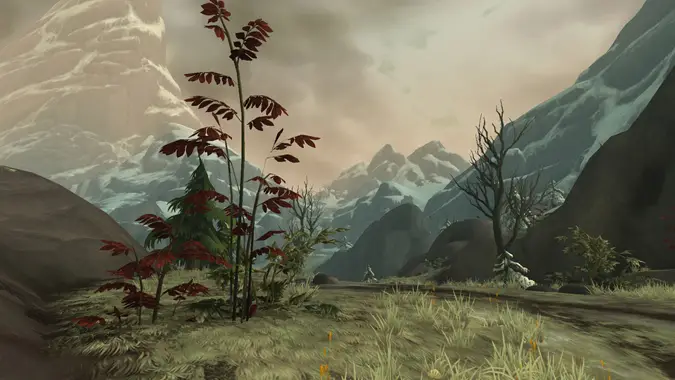 I haven't seen leveling zones as good as the ones in Battle for Azeroth. I mean never. I've been playing World of Warcraft for 14 years, I've leveled through all the content available in the game. I've seen classic both before and after the Cataclysm changes. I've seen Outland, Northrend, the Cataclysm zones for the then-max level, Pandaria, Draenor and now the Broken Isles. And no zones have ever been this well executed for leveling content. I frankly have no idea how they've managed this — large yet self contained quest zones that combine the best elements of Mists, Warlords, and Legion's leveling content.
The zones are distinctive. Drustvar and Nazmir, for example, are both creepy, sinister and yet utterly unlike one another. Meanwhile, Boralus and Dazar'alor are both large urban centers that convey the temper and mood of the people that live there. These are divided by faction — Horde get to level in Zandalar and Alliance in Kul Tiras — but they aren't cookie cutters or mirror images of each other. When the opposite faction gets to campaign in the zones, they'll be walking into a brand new experience.
So far I think my favorite zone is Stormsong Valley, but Nazmir is a close second and I'm honestly struggling with what faction I'll play to 120 first. I expect I'll go Alliance but I didn't think it would even be close until I saw Zuldazar and Vol'dun, which have some amazing story quests and cool visuals. Getting to see the lore of the ancient Aqir/Troll Wars play out in person is a very hard thing to miss out on, even with all the shadowy weirdness going on in zones like Drustvar and Stormsong Valley.
So let me ask you — what zones are you most excited to get to see? Do you know where you're going to level in Battle for Azeroth? Are you thinking about playing both factions this expansion? If so, which faction do you think you'll play first?