New StarCraft 2 esports documentary goes behind the scenes in the race for BlizzCon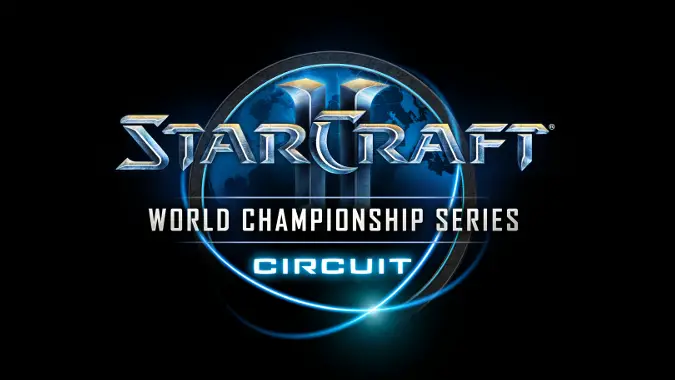 Gamechangers: Dreams of BlizzCon is a new documentary from FilmRise which follows the path of two professional StarCraft 2 players as they try to make the stage for the World Championship at BlizzCon in 2014. It's a look behind the scenes of esports fame, showing the sacrifices these players have to make in order to make the final bracket.
This movie is the quintessential sports movie on a StarCraft 2 backdrop — that's not a bad thing. This isn't one of those sports films devoted to breaking down the perfect pass or the significance of the tuck rule. The league structure and the stakes are clearly spelled out by various figures from the StarCraft scene, mostly casters like Kaelaris or the Tastosis duo. Though it's about the race for the 2014 championship, it's a much more universal, human story than that. I needed tissues.
As the film gains steam, it starts to explore the divide between youth and maturity. Player MMA is up against a ticking clock, with mandatory conscription into the Korean army and a forced retirement looming over him. He's also called old at 27, which in terms of esports careers is objectively correct but reminded me to not skip my anti-aging eye cream. He is shown to be driven and focused because he desperately wants one last BlizzCon win before his future begins.
MC, by contrast, is the youth in this story. Through tragic beginnings, he promised his mom he'd win enough cash to make her life worth living, and he followed through. He seems a bit adrift through his travels, though. At one point, driving home the divide, MC visits a former pro gamer and asks his advice about preparing for his future after gaming. His advice? If you're playing next year, don't even think of a future beyond that, because it'll only distract you. It's a punch to the gut which runs directly against the crisis MMA is facing.
The pacing of the documentary is excellent, particularly through the esports action sequences. One visually stunning scene interspersed images of the first BlizzCon patrons running through the doors with the zerg rush in the StarCraft 2 cinematic. It was interesting to see just how well-staged this documentary was despite obviously not knowing what the outcome would be, though of course the production team at Blizzard helped a bit with that.
Gamechangers: Dreams of BlizzCon is now available for purchase or rental from Amazon Prime Video, Google Play, iTunes, and Vudu.