How would you update WoW's holidays?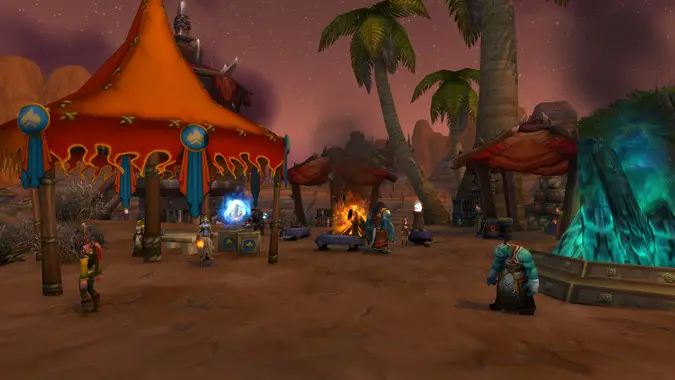 The Midsummer Fire Festival started this weekend in World of Warcraft, and it's… well, more of the same. Oh, sorry, my mistake — the gear that drops from Ahune is now item-level 880. A solid 30 item levels below the gear you get from farming Argus. Can you tell how excited I am for this holiday's return?
Look, I don't think Blizzard needs to update every holiday every year. But it would be nice if they had some sort of rotation. I.e., update Hallow's End and Midsummer one year, update Winter Veil and Noblegarden the next. And, no, I don't mean "add new toys/pets or bonfire locations." I want updates that actually make me feel like I'm experiencing something new. The existing "update" system adds incentives — toys, pets, and so forth — but doesn't change the way you get them.
As a result, players who really do enjoy the collection aspect of the game wind up repeating the same content, year after year. And if they're tired of that content and decide to skip a year, guess what? Now they're just further behind in their collection and have to do more of the same, repetitive holiday content the next year. I may be speaking from personal experience here.
Point being, wouldn't it be nice if, say, all content from the Midsummer's first two years could be earned through a different method than the third and fourth years'? That way, if you keep up to speed on the holiday, you're only ever repeating the same type of content two years in a row — and if you get behind, you're still experiencing different types of content in the catch-up. The updates don't have to be massive, either. Just, give me a different single-boss encounter that had its own drops/currency. Or make the currency from the existing expansion different from previous years' currencies.
I don't have a perfect solution, but I do know that adding rewards without changing how you acquire those doesn't feel good. I want to be excited for holidays again — because I want to be excited to experience something new. How would you guys make that happen? What's your ideal holiday-update system?