Do spoilers help or hurt a game's success?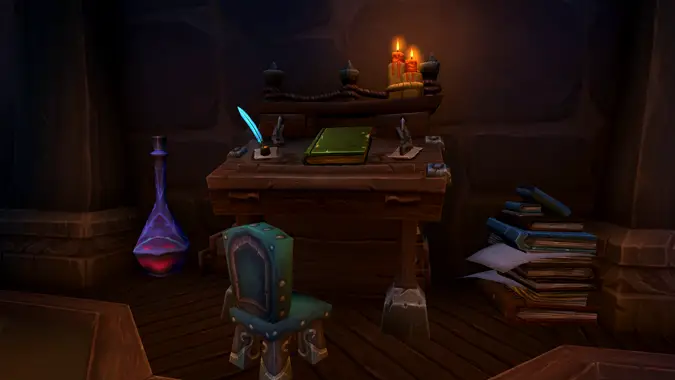 I have a love and hate relationship with spoilers. Obviously, working for a site that reports on the beta requires a certain amount of delving into spoilers. Writing about lore requires some of the same. At the same time, I like going into a game with at least a few surprises — it makes the game fun. I don't like knowing the events of a book before I read it, the same can be said for games, right?
But there are two points, for me, that represent a bigger issue as far as spoilers are concerned. First, there's the fact that spoilers for alpha or beta material aren't necessarily correct. Until that game is out on the shelves and on live servers, nothing we've seen is guaranteed information. All of that stuff we've written about over the last several months? Any of it could change at any given point in time.
Which leads to the second point — people get upset about spoiler material. Sometimes, they see something unfinished that they just don't like. Sometimes, they see something they really do like, and it ends up being changed in the end. Either way, people get upset, which doesn't do a lot to promote excitement about all this new stuff. Sometimes it ends up doing the opposite, and turning people away.
It really makes me wonder whether spoilers are more helpful or harmful in the long run. Sure, getting a sneak peek at work in progress is exciting and fun. At the same time, what we're looking at is a work-in-progress, and people sometimes tend to lose sight of that. It's especially true with lore material — people get upset about lore reveals, but they don't actually have the whole story in their hands. We don't know how Battle for Azeroth is going to end. That's several patch cycles down the road — stories that haven't even been hinted at just yet.
I'm curious to hear what you guys think about spoilers — not the content of any particular spoiler out there, but the nature of spoilers themselves. Do you guys think spoilers harm the potential success of a game? Do you think they help drum up interest? Or are spoilers something you simply avoid, and try not to think about? How much of a spoiler is too much, as far as you're concerned? Let's hear what you have to say — and please avoid talking about direct spoilers in the comments. We're talking about the idea of spoilers here, not the information contained therein.