What kind of Hearthstone flavor would you bring to WoW?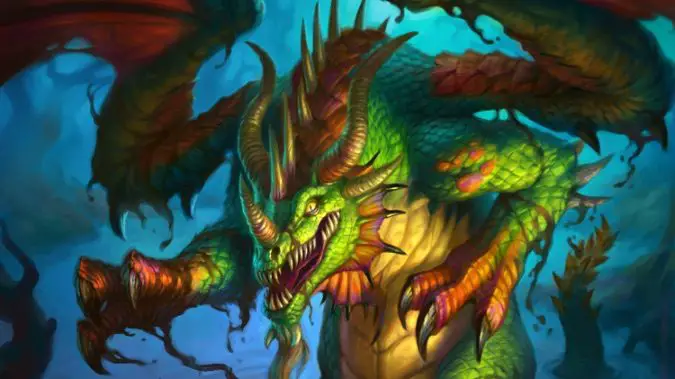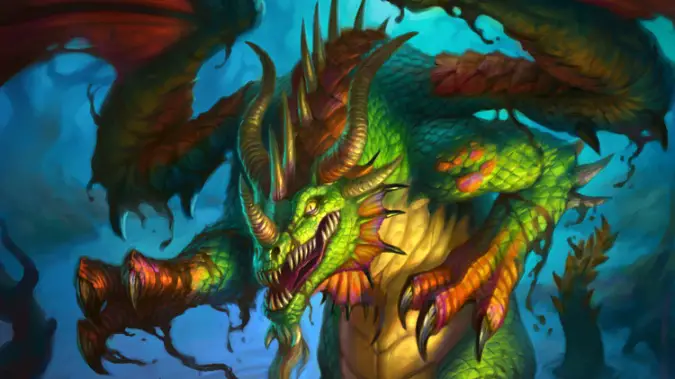 Hearthstone has an enviable remove from WoW and its canon. It can expand upon and change the lore when it suits the game, such as when they made the Mean Streets of Gadgetzan expansion and transformed the sleepy desert town into a noir metropolis, or when the Witchwood expansion played around with Gilneas in a way that World of Warcraft never has. And frankly, that has me a bit envious.
The fact is, WoW lore tends to stay focused on whatever is new with whatever expansion comes out. The expansions take two years or so to launch, so we're forever moving on and going somewhere and leaving behind all sorts of things we never really see again. The world of Azeroth is mostly stuck in the Cataclysm revamp, and while we'll see some pretty big changes in Battle for Azeroth those changes won't be reflected in the world under level 110 or so.
But with its faster expansion cycle and more experimental nature, Hearthstone often makes changes to the world that I'd love to see in WoW. It expands on different characters and areas, like with Whispers of the Old Gods or Witchwood. Or the new Boomsday Project, which brings back a minor character from Burning Crusade and reimagines him as a world-class mad scientist. Who wouldn't want to see that happen in WoW?
Well, maybe you wouldn't. I mean, I personally would love to go back to Gilneas and explore the Witchwood, which we don't even have in our Gilneas. I'd love to head to the Gadgetzan-as-Las-Vegas of Mean Streets and explore a pulp/noir city of crime and cutthroat rival gangs with a Warcraft twist. I may be alone in this, though. Does any of this appeal to you? If so, what would you import back into World of Warcraft?