WoW
Aug 13, 2018 3:50 pm CT
Get a head start on Battle for Azeroth by heading to Silithus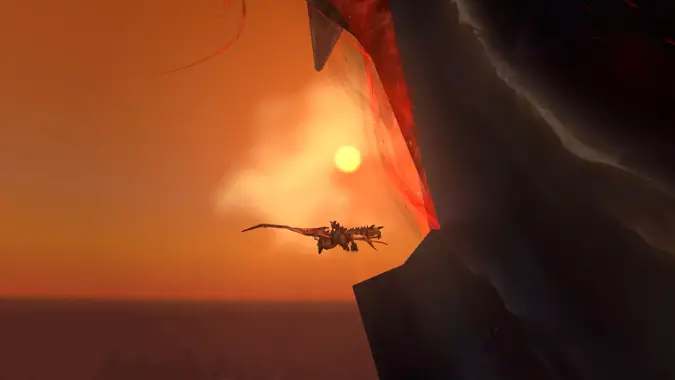 Battle for Azeroth officially hits the servers at 3 P.M. Pacific — but where should you be in-game if you want to get started right away?
Before anything else, you want to make sure that your character has completed the Battle for Lordaeron scenario. The rest of the War of Thorns content — the Burning of Teldrassil and the mount rewards — will disappear once Battle for Azeroth has launched. However, the Battle for Lordaeron scenario is the opening to the expansion, and you must complete it on at least one character in order to move on. Good news, however — once you've completed the scenario on one character, you'll be able to skip it for your alts.
If you already did the scenario, once 3 P.M. rolls around you'll get a quest to visit Magni Bronzebeard in Silithus. You won't have to be in a capital city to get the quest, it'll pop up in your quest log anywhere on Azeroth. Magni is located on the western side of Sargeras' giant sword, at a place fittingly called Magni's Encampment. He does have an area around him that dismounts you, so you won't have to worry about finding him. Just look for the pile of people and the shiny diamond Dwarf. He's very easy to click on, even through giant Tauren bodies. It's nice to see that Blizzard has learned from the quest-givers in past expansions and made him so convenient to interact with.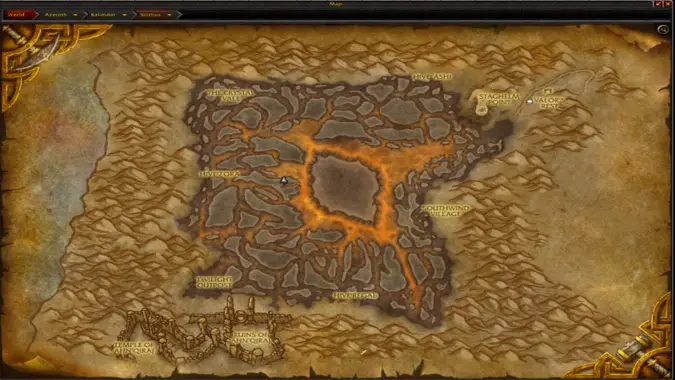 If you're playing with War Mode on, don't worry about a giant free for all. Magni's Encampment is a sanctuary, so you won't be in any danger of attacks from the opposite faction. You'll just have to keep your own bloodlust in check until you get out to the new areas.
But before you head out to Zandalar or Kul Tiras, there's one more thing to note. If you're the type of player who has a lot of characters that you'll be playing this week, it can also be a good idea to log into each of them right as the expansion launches. That way you start to get your rested experience bar filling, even if you aren't planning on playing that character immediately.
Hopefully the crush of people all flying to Silithus doesn't cause too many issues servers wise, fingers crossed for a smooth launch!