What would it take for you to buy Diablo 3 on the Nintendo Switch?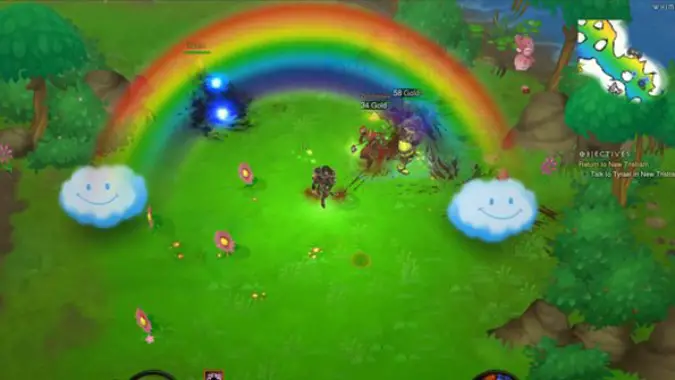 Note: Portions of this post were originally  published on March 8, 2018. Given the recent confirmation of Diablo 3 on the Switch and added bonus information that it would include Nintendo-themed cosmetic goodies, we thought we'd see if your opinion on the matter has changed at all!
Is the portability of the Switch actually enough to sell Diablo 3? Personally, my interest in — or rather, my time to dedicate to — Diablo waxes and wanes quite a bit. When I'm into it, I can get really into it. When I'm not, I'll go an entire Season without playing.
But all that said, I'll probably make Diablo for the Switch a day-1 purchase — and that's entirely because of the portability factor. If you don't own a Switch, it's hard to describe just how convenient the system's portability ends up being. However, I can absolutely see Diablo becoming a game I fire up before going to sleep or when I'm feeling lazy and want to kill some demons from the comfort of my bed.
That might not be enough for everyone, though, and I'd love to hear from all of you what it would take to be enough. Obviously, having a Switch is a requirement here — looking at you, "It would take owning a Switch har har" person — but what else?
Would you want Blizzard to figure out cross-platform play? Right now, the other console versions are entirely separate from the PC version, and that's unlikely to change. Would local download play do it for you? What about non-campaign offline capabilities? What, dear readers, would it take for you to double dip into the Diablo drink, if you're not already planning on purchasing it for the Switch?