Diablo Switch
Breakfast Topic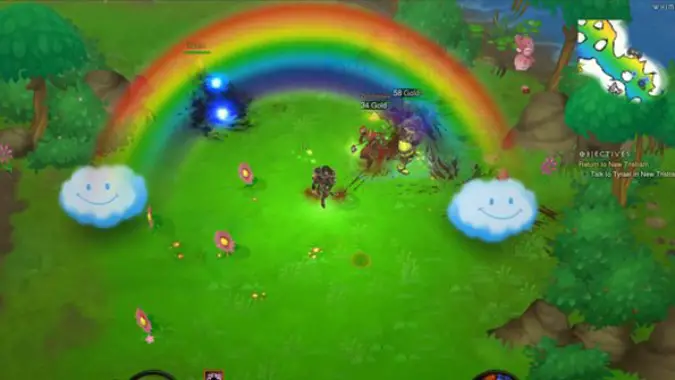 Note: Portions of this post were originally  published on March 8, 2018.
---
Diablo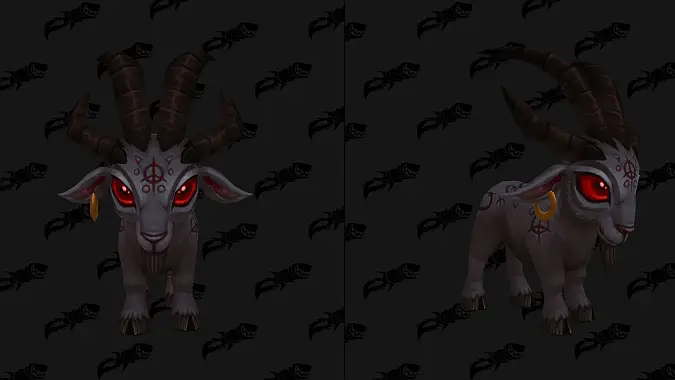 To say Diablo fans are desperate for information on something -- anything -- new out of the franchise would be an understatement.
---
Diablo
Before we jump into things, I want to get this out of the way.