BlizzCon 2018 Restoring History: Creating WoW Classic Liveblog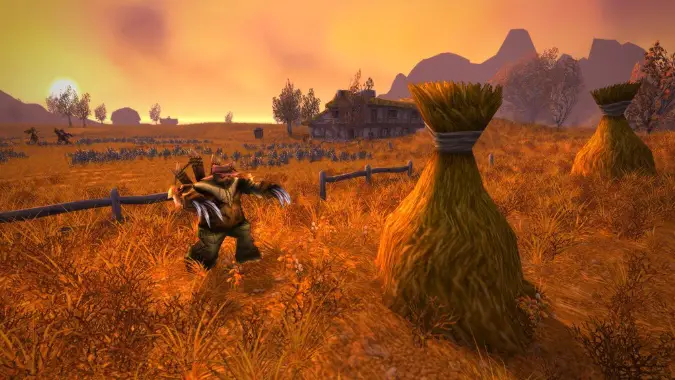 We know WoW Classic will be out next summer, but we don't know much about how the game got here. In this BlizzCon panel, the development team will go into just how they created WoW Classic, and we're following along live. So join Anne to take a look back in time with Classic.
Please be aware, depending on the pace of the panel, the liveblog will not include verbatim quotes unless otherwise noted. While we will strive for accuracy in the information presented, nothing should be cited as a direct quote from the developers.