BlizzCon 2018 Heroes of the Storm Deep Dive Liveblog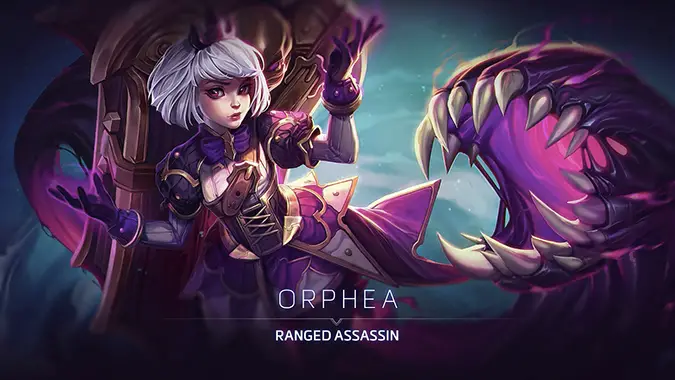 Yesterday we got the basics on what was coming up for Heroes of the Storm — including the introduction of Orphea — but today we should be getting all of the details in a deep dive panel. Follow along with Cory as we keep tabs on the panel live.
Please be aware, depending on the pace of the panel, the liveblog will not include verbatim quotes unless otherwise noted. While we will strive for accuracy in the information presented, nothing should be cited as a direct quote from the developers.