What video games are you playing?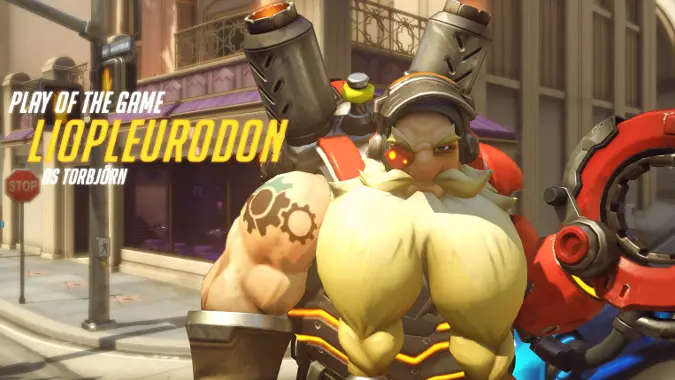 This weekend at BlizzCon, we did a whole lot of looking toward the future — new heroes, new lands, new patches, new stuff. However, all this talk about later makes made curious about what everyone's actually playing right now.
Right now, setting aside the fact that I'm still finishing up this huge backlog of BlizzCon stuff and haven't had a minute to sit and play since before Halloween, I think I'm clocking the most hours on Overwatch. Games are fast-paced and I'm still saying "just one more" until it's way too late at night. World of Warcraft is still a pretty close second, though my interest in doing daily quests is rock bottom. I'm also pretty annoyed at that weird loot system they have for Island Expeditions — don't make me have to break out a spreadsheet, just cough up the dang pets.
Outside of Blizzard games, I'm playing a ton of Stardew Valley. It seems like whenever my interest wanes, there's some kind of new release to remind me what a fantastic game it is — this time, Liz started playing it again, so I ended up playing it again. It's pure escapism, and scratches that grinding itch just enough without being oppressive. Smashing rocks in a fictional setting is extremely cathartic when I'm avoiding work, who knew. Also, I'm a sucker for games with romance options, and Stardew Valley has smooching in spades.
I can hear the groans from here, but I've also been doing a lot of mobile gaming recently. The Shattered mod of the open source game Pixel Dungeon is my current favorite. It's a hardcore roguelike, and though I've made it up to the last boss several times I haven't been able to kill him yet. I know the frustration of a roguelike isn't for everyone, but sometimes I like getting mad at games. I've also been playing a game called Viridi, though "playing" is perhaps a bit generous here. It's literally just a potted plant that you can take care for occasionally, with light tinkly music behind it. Zen AF. You can also download it for free on Steam, because why not.
What are you playing the most right now? What game can you just not quit? What game just keeps on dragging you back in for more?