Which game should Blizzard remaster next — if any?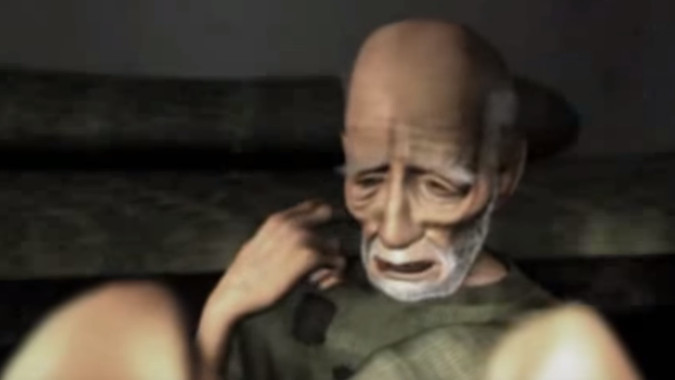 StarCraft Remastered. Warcraft 3 Reforged. WoW Classic. We're seeing a lot of nostalgia trips from Blizzard the past couple of years, as they go back to the old days to give people games and experiences they either miss or missed and never got to play. That's not my jam, by and large, but it's not an inherently bad thing to let people go back and play an old game in a new way that's palatable to modern audiences. Making Warcraft 3 with better art and cinematics seems like a pretty great idea even to me, with my knee jerk tendency to distrust nostalgia. And while I'm on record that original WoW really wasn't that great, I'm glad WoW Classic exists for the people who will enjoy it.
But I have to admit I'm curious to hear if y'all think Blizzard should be doing more of this. One big contender is Diablo 2 — one of the biggest Action RPG dungeon crawlers ever created, going back and replaying it now does suffer from the limitations of the game engine, and I'm frankly amazed we haven't already heard about a remastered edition of the game. Gamers can be a cantankerous lot, but I can't imagine a negative response to a Diablo 2 remaster, even if it was just a port into the Diablo 3 engine the way the Darkening of Tristram was for original Diablo. But frankly, Diablo 3 is showing its age and I think it's time for a ground-up remaster for Diablo 2 that takes the tried and true gameplay and gives it a visual overhaul.
Of course, that's hardly the only game that Blizzard has in the vault. The original Warcraft and Warcraft II are difficult to play on a modern computer, and for people who love the setting it would be cool to get to experience the original story that started it all. But maybe I'm wrong, and we don't need remasters of any of these games — maybe this time I'm the one looking back too fondly. What do y'all think? Should Blizzard remaster its old classics or should it be focused on new games and new experiences? Or will you be very upset if we don't get Lost Vikings Found?