WoW
Feb 13, 2019 2:00 pm CT
You have to see Jaina as a Princess of Power in new parody video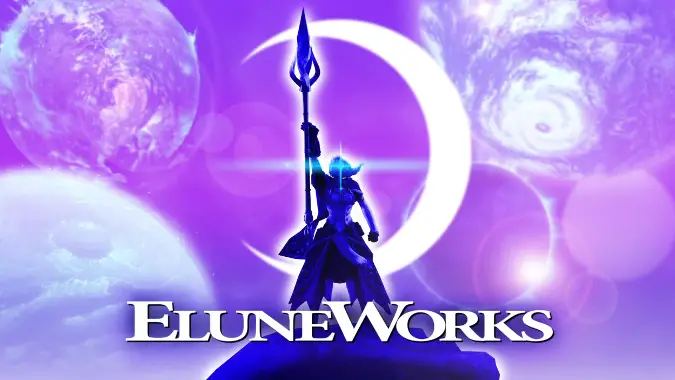 For the honor of morally-Grayskull, she is Jai-Na! The new parody video "Jai-Na and the Princesses of the Alliance" by Scott Leyes is a shot for shot remake of the She-Ra Netflix open, casting World of Warcraft's Jaina as the titular She-Ra & Sylvanas as her antagonist — and former friend — Catra.
On its first viewing, it's really good — mashing up a couple of strong fictional women with a dash of pop culture and a smattering of magical rainbows is bound to be a good time, naturally. But looking into it deeper, or watching the two side-by-side makes an even stronger case, especially when you remember that the organization Catra is working for is called The Evil Horde. No, really.
My personal favorite choice was swapping Adora's two main partners in crime — Glimmer and Bow — with Anduin and Alleria, respectively. Anduin's whole thing with the magical holy light makes that a no-brainer to make him a glittery princess like Glimmer. Bow's main character traits in the original cartoon were carrying around a bow and having a majestic early 80's mustache, so Alleria ticks at least one of those boxes.
Every "casting" decision is really good, but it may take a second or third viewing to see the connection — those frames move fast!
We generally love anything Scott Leyes puts out, but this time he's gone above and beyond. He clearly had to do a ton of work even with facial rigging of the different models to get the machinima to really feel spot on, and it's worth it — even if you don't have an 8-year old daughter who's obsessed with anything that has glitter or rainbows in it.