WoW
Feb 19, 2019 3:00 pm CT
How to get Tidalcore — and what good is it?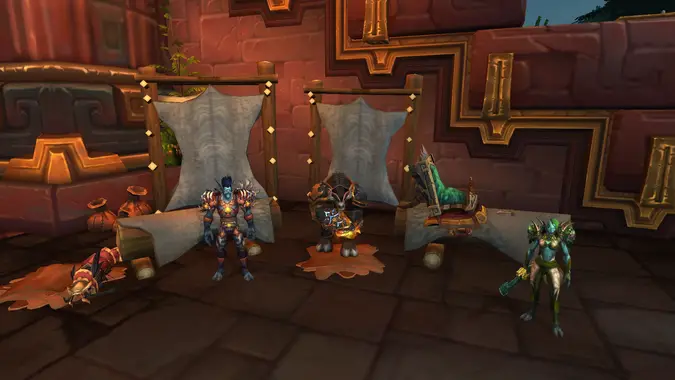 Tidalcore is a newer crafting material that started dropping in Battle for Azeroth dungeons. Ever since the Battle of Dazar'alor raid opened you'll be able to get Tidalcore randomly from Heroic dungeons, and guaranteed from Mythic and Mythic plus dungeons. Chances are by now you have a handful of them — but maybe not really much of an idea of what to do with them.
If you're still a few Tidalcore short of a boatload, they're not super hard to come by. You can take your chances running Heroic dungeons until you've managed to collect enough for what you need, but if you're looking to run the fewest number of dungeons possible, Mythics are where it's at. Freehold and Atal'dazar are probably the fastest ones to run. In Freehold you don't even need to kill the first three bosses. You can go right to the greedy Captain Sweete and his giant pile of gold — you might even get lucky and snag Sharkbait at the same time! You'll still be limited by lockouts, so you'll have to do a couple of Heroic dungeons — or dip your toe into the Mythic+ pool.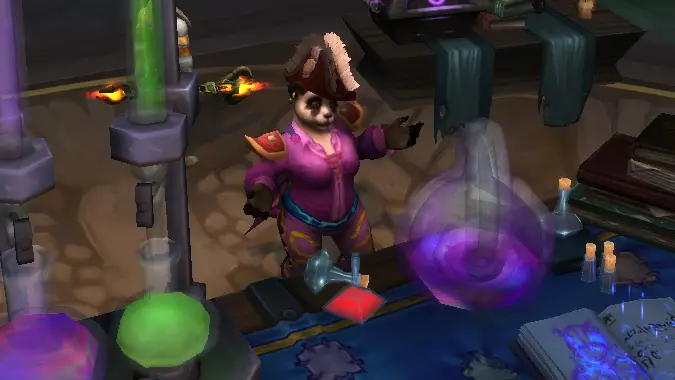 Now that you've got the materials it's time to visit your trainer for the new recipes that were added in patch 8.1. What you can make varies by crafting profession, but they'll all have recipes similar to these item level 385 boots that Leatherworkers can make. You'll need 10 Expulsom, 15 Tidalcore, and some of your profession specific materials. The items you create are still soulbound and require you to have the profession skill in order to equip them, so — unfortunately — these aren't the next big ticket auction house seller.
When you make the 385 items they'll get random stats, so you may have to make a few pairs in order to get the exact combo you're after. Don't worry about needing to farm up another 15 Tidalcore though. If you put them in the scrapper you'll get all the Expulsom and Tidalcore that you used back! You'll only be out the profession-specific crafting materials. When you make your first item you'll also learn the recipe to make an upgraded ilvl 400 version of it. These upgraded versions don't use any Tidalcore, swapping that out for Breath of Bwonsamdi — the new raid material that drops from bosses in Battle of Dazar'alor.
There are surprisingly few recipes that actually use the Tidalcores. It probably only exists to make sure that people who stockpiled Hydrocore from the first dungeon season of Battle weren't instantly able to get a quick leg up on gearing. It'd be nice to see something added down the line that gives us something to do with these items. Like Blizzard did with the Sanguinated Feasts that let people use their piles and piles of Sanguicells.