What is coming back to WoW like for you?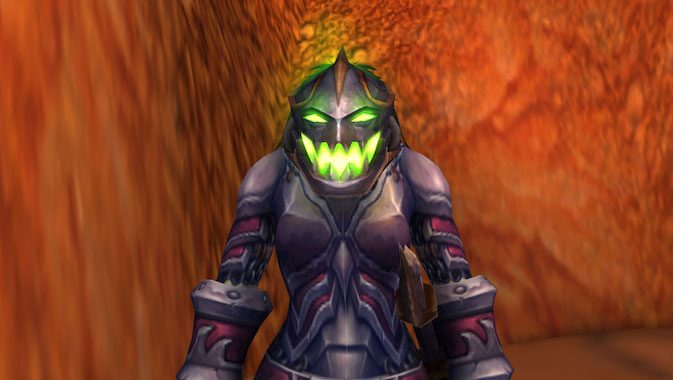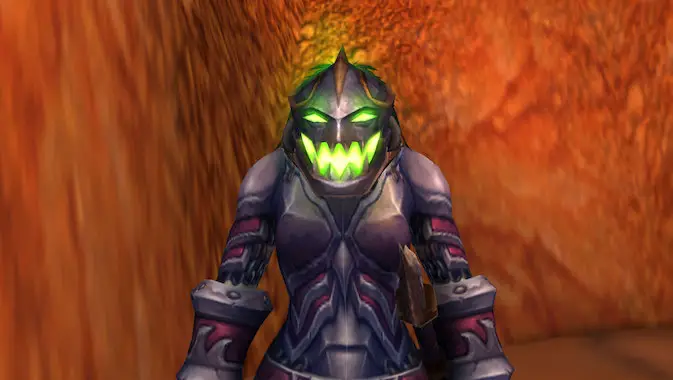 My left eye started bleeding internally in January, and as a result I've only really been able to play WoW for the past week or so. It's not the first time I ever left and came back — near the end of Classic WoW, my wife and I got married and moved up to Canada and as a result I didn't play until The Burning Crusade was out for a few months. In both cases, I didn't really feel like I'd missed all that much. But some folks come back after much longer absences, and I have always wondered about it.
Way back when Ghostcrawler was still working at Blizzard, he mentioned that the UI elements of World of Warcraft have tried to retain as much of the original feel of the game as possible. This is so players can in fact come back after a long break and still pick up and play the game. I'm curious if people think this actually works or not — do you think too much changes between patches or expansions? If I stopped playing in Classic, could I seriously come back to the game now and have any idea at all what I was doing?
Systems change, classes get redesigned, cataclysms shake the world. There have been seven expansions over the course of the past fifteen years — how much of a barrier do you think that is to a returning player?
Have you done it? When did you leave, when did you come back? How hard was it to reacclimate to the game after not playing it for a while? Did you miss Cosmos? Were you sad Warlocks didn't have Metamorphosis anymore? Did you wonder where your Paladin's relic slot went or find yourself confused that your Warrior couldn't dual-wield 2-handed weapons anymore? What's it like coming back to World of Warcraft?