Why am I still playing these games so many years later?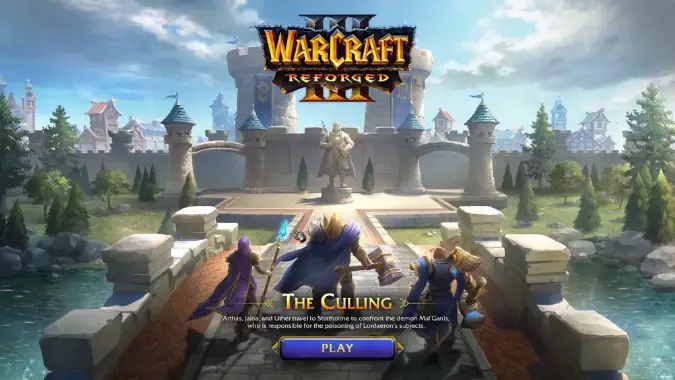 One of the experiences I'm having with Blizzard games lately is a kind of amazement that I still find things I enjoy even so many years later. I'm a committed Diablo 3 and World of Warcraft player, and if you'd told me last year that I'd be excitedly looking forward to Warcraft 3 Reforged I would have called you a madwoman. But despite having played that game for the first time around 2000, I'm super excited to basically go back and play it again in much the same way that I still get excited every time a new Diablo 3 Season drops and I get an excuse to level to 70 again. I've done this. I know exactly how it goes. Why am I so willing to play it again?
With games like World of Warcraft I know that's part of the whole MMO thing, but Blizzard's managed to get me to play games that really don't have that same breadth and depth of replayability again. So I'm curious — first, have any of you found yourselves climbing back onto the StarCraft horse when the remaster came out? Still hitting up Greater Rifts in Diablo 3? Maybe you're one of those players who is still farming in Diablo 2, or you're a die-hard Hearthstone player, but I'm curious — how do they keep you? What does your game of choice do that keeps you coming back, if anything?
For me I guess the games in question do a good enough job of doling out the endorphin hit. Or in the case of World of Warcraft, maybe it's a demented hope that someday, my shoulders will drop. But what about you? Are there any of Blizzard's games you've been playing for a few years or more, and if so, why are you still playing them? What keeps you coming back?