Off Topic: Nintendo pushes back against microtransactions in its mobile games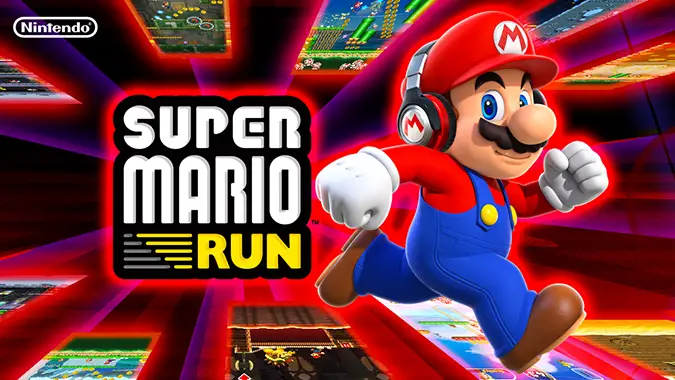 Nintendo wants it mobile game developers to cut down on microtransactions so its reputation isn't affected, according to a report from The Wall Street Journal.
The company has published several games on iOS and Android, including Super Mario Run, Fire Emblem Heroes, and Dragalia Lost — the latter of which is a free-to-play RPG that includes gacha-style random rewards that players can pay for with real money. Like with loot boxes in Overwatch or other popular games, players have spent hundreds and even thousands of dollars on them as a result.
A CyberAgent Inc. official — the developer behind Dragalia Lost — told The Wall Street Journal that "Nintendo is not interested in making a large amount of revenue from a single smartphone game." A Nintendo official told the outlet that it instead sees its mobile games as a way to entice people into buying its traditional console games and doesn't want to be criticized for being greedy.
This strategy could have significant effects on the developers of the games themselves. CyberAgent Inc. dropped its fiscal year earnings expectations for the first time in 17 years in January. The decision was largely because its mobile game hasn't been doing well.
Nintendo doesn't seem like its making any major attempts to completely rid its games of microtransactions though. Its upcoming Dr. Mario World game will be both free-to-play and have in-app purchases when it releases later this year.
Nintendo's entire approach to the mobile game market is strange, even if it has good intentions. The company only recently got into the business and it seems like it doesn't want to put as much effort into it as the Nintendo Switch console. That leaves the developers of its mobile games to suffer from trying to adhere to its restrictions while also struggling in the iOS and Android market because of it.
Fewer microtransactions is certainly good for gamers, but it probably also means seeing fewer of the free to play or mobile titles that would make their money through microtransactions. Of course depending on your gaming habits, that could be just fine.