Off-Topic: Valve made a pathetic excuse of a statement against publishing a game about raping women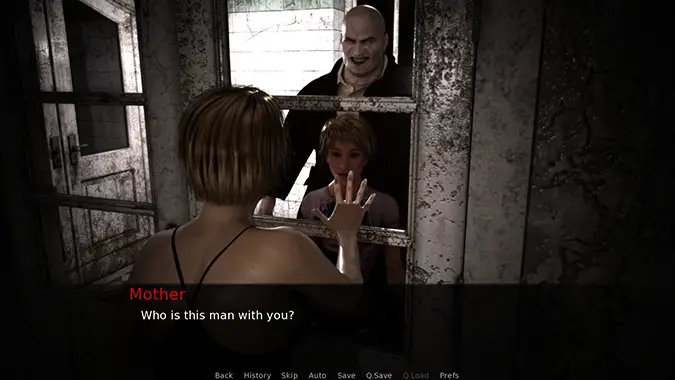 In an unsurprisingly Valve-like move, the company put out a weak statement against publishing Rape Day — a game where you can rape women — on Steam.
"After significant fact-finding and discussion," Valve's Erik Johnson wrote in a news post, "we think 'Rape Day' poses unknown costs and risks and therefore won't be on Steam."
The statement suggests the company is more worried about the health of its marketplace rather than taking a stand against games about sexually abusing women. Valve specifically doesn't say a game that involves the same subject matter can't be sold on Steam, just that this particular one makes it "very difficult for us to help them [the developer] do that." That's not the kind of reasoning you want to hear from a juggernaut digital platform holder that controls a huge portion of what's successful when it comes to PC games.
The statement lines up perfectly with Valve's community-reaction-first attitude it's held for years and has materially promoted on Steam through user curation, tags, and reviews. With a $100 fee, anything can be submitted to Steam via the Steam Direct program, including a game as thematically despicable as Rape Day.
Although Rape Day never fully made it to Steam, the fact that it could be listed and added to your Wish List is a problem. The developer of the game wrote in an update that Valve told them that the review process took "longer than expected" because the sexual content might be illegal in some countries. Even if the statement were true at the time, it suggests that the company wasn't firm on its stance with this type of game. At best, we can hope that Valve uses this example in the future.
Thankfully, the digital marketplace landscape is slowly changing — even if it's unclear whether or not it's for the better. The Epic Games Store is rising in popularity with a lot of money behind it. Valve recently called Metro Exodus' departure from its platform for the Epic Games Store "unfair" in a statement that marks the first substantial blow Steam has suffered in a while. It'll take high-profile competition like that to put pressure on Valve to reconsider its "anything goes" approach to Steam, because events like these don't look good at all.