Changes to Ranked modes and hero reworks on the horizon — everything we learned from the Heroes of the Storm AMA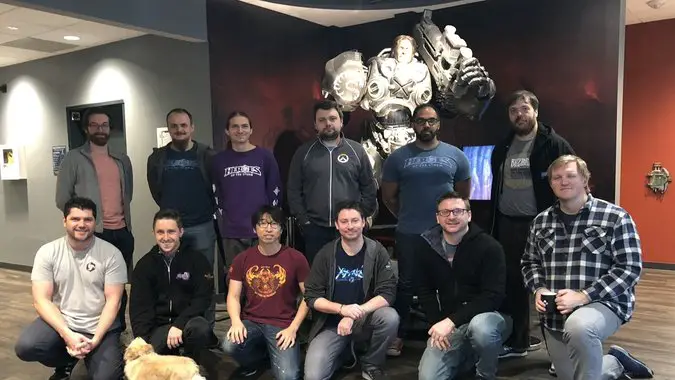 The first of the three scheduled Heroes of the Storm AMAs was earlier this week. There were lots of great questions, and it was easy to tell that the team was having fun — there's even a Rick-Roll when someone asked if they could add Broxigar. While we didn't get any details about the upcoming Spring event or any teases to a new hero, there was a lot of information about upcoming changes to the way Ranked play is going to be structured and looks at who is next in the queue for reworking. They also touch on what the development priorities are with the team being shrunk now.
The big news is that they're going to merge the Hero League and Team League. With the most recent change to allow anyone to queue up into Team League regardless of how many people you were queuing with, Team League wound up being overpopulated. Not only will they work to make sure that a good range of player skill levels is seeded into the new League, they're also making sure that new accounts who haven't done any Ranked play won't be able to finish their placements in the highest bracket. That's just no fun for anyone.
The merge isn't the only change coming to the new Ranked league. With the implementation of the new role system — coming in the next Ranked season — you'll also be able to set your two most preferred roles. If you love playing Ranged Assassins and Brawlers, you'll be able to show that in an easy-to-read manner so that your team knows what you're looking to play. This should take some of the guesswork out of getting your team built. Hopefully, it'll also stop situations where you're the last person picking and you need a Support — but you're a terrible Support player.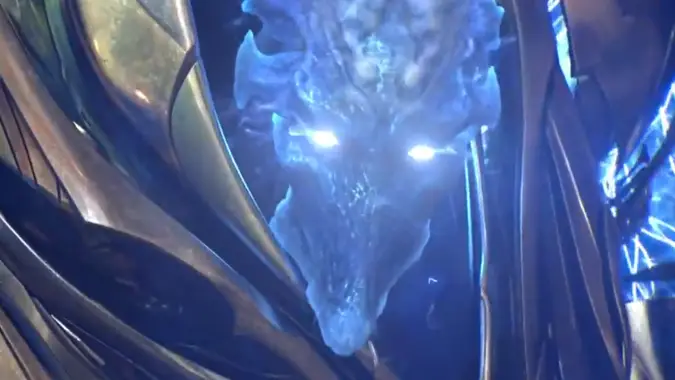 Power Overwhelming
Tassadar and Chen are the two heroes that have been earmarked for reworks. They're both in need of a little help to get them operating at their full potential. While they're still getting picked and can win their games, they have some pretty low win-rates. Nothing they bring to the table really excels compared to other choices for their particular roles. This won't be Tassadar's first time getting a rework — he's been a tough hero to balance.
We don't have any concrete details beyond them being chosen for attention. All we know about Chen's future rework is that it's coming. For Tassadar, they're looking at the Legacy of the Void cinematic for inspiration. The cinematic is full of potent psychic abilities — how cool is it when that Archon just obliterates the line of Zerglings?! — so hopefully they'll be able to find the right mix of abilities to make him feel more like a High Templar. If Tassadar keeps a shield, I hope it's only self-cast. It must be easier to balance an ability like that if he can't use it to keep someone like Varian alive as he charges into an entire enemy team.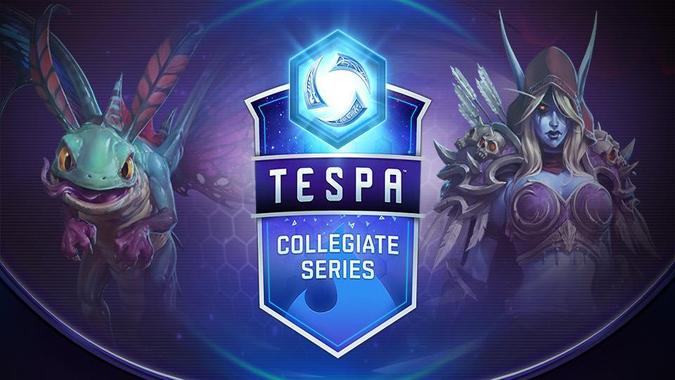 Supporting Heroes of the Storm
The Tespa collegiate series for Heroes kicked off this month, with teams competing for a grand prize of $500 and a brand-new laptop. It may not be as big of a prize as the Heroes of the Dorm full ride scholarship, but it's still something that can make a difference for a college student. The main Heroes Twitch account was broadcasting all of the action and still had 11k viewers watching. Considering that it's been a couple of months since they canceled the HGC and Dorm, it was great to see that many people tune in.
I'd really like to see more streams hosted by the main account. It was a huge boost to numbers that the other tournaments haven't been able to reach — although I wouldn't recommend it for every event. The Division S and upcoming Korean Revival League would benefit greatly from having the official Blizzard buy-in. They're much more structured and are playing for the large prize pools. When you look at events like the HeroesHearth Entertainment Fight Nights. I see their appeal as being Heroes "after dark." Smaller events where the players and casters get to have fun. Everyone gets to play some weird picks, and the casters get a little silly. I think that having two different styles of tournaments really works in the game's favor, giving pro players a chance to blow off some steam between the bigger tournaments is better for their health.
Finally, if you love Heroes and are wondering what you can do to help ensure it thrives, the Blizz team has some simple, effective advice: