WoW
Mar 28, 2019 6:00 pm CT
Want to play a Kul Tiran or Zandalari? Race changes are on sale through the end of the month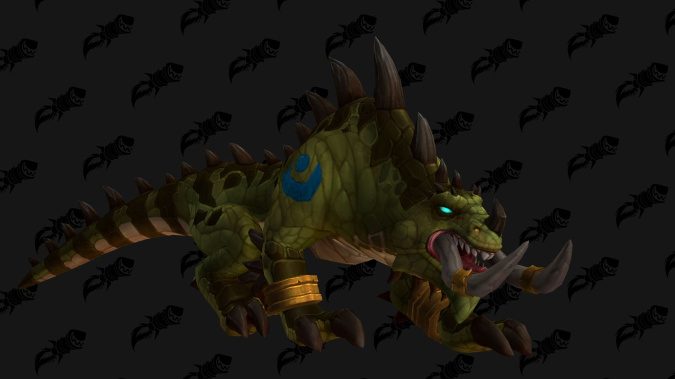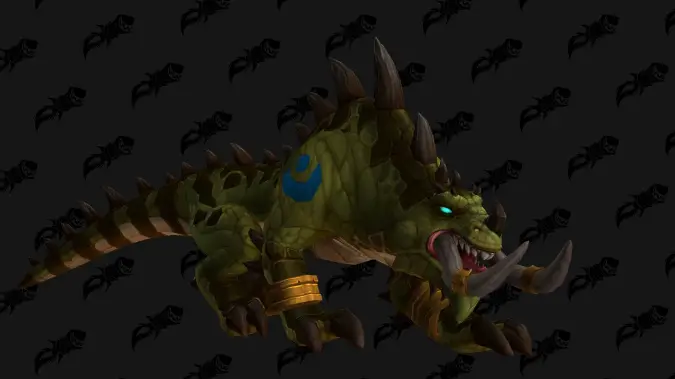 Update: The sale is ending soon, so get your race change or character transfer at a discount while you can! They're on sale through March 31.
A lot of times, there's a character service in World of Warcraft that you'd like to take advantage of — say for example that a couple of new Allied Races were being added to the game, like Zandalari Trolls and Kul Tiran Humans, who had access to a whole new series of Druid transformations that were astonishingly rad and you'd like to switch your boring current Druid to the new hotness in time to tank the next raid as a dinosaur — but those selfsame character services were just a touch too pricey for you. Too rich for your blood, as my grandmother used to say.
Well, the folks at Blizzard saw you coming, because you can buy that race change for 30% off. And you don't have to stop there — you can also get 30% off a faction transfer or a server move, meaning that if you had as an example a Druid you never played that you'd left parked on a realm you never go to, you could move him to the server you're on now and make him a Zandalari, giving you a Dino Druid at long last.
Yes, these are remarkably specific scenarios, but let me live. Some of us just want our Wickerpunk and our Dinomancers, thank you very much, if that's wrong I don't want to be right.
It's still pricey — race changes and character transfers cost $17.50, while faction changes cost $21 — but it's not as pricy as it was yesterday. And though character services often go on sale together, it's only Race, Faction and Server changes that are on sale now — level boosts, cosmetic changes, and other services are all at their regular prices.
You can also buy the complete World of Warcraft collection if you need it, or just Battle for Azeroth — the game is discounted as well, presumably for people who've been holding out until the Zandalari and Kul Tirans were finally here. But now they are, so if you've been waiting patiently, at least it won't cost as much to finally lumber through the dark forests as a terrifying wicker effigy of a bear, or swoop around as a Pterrordax. (Though you will have a lot of grinding to do to unlock them once you pick up the expansion.)
Look, I'm sure there might be other reasons you might want to take advantage of these sales, but all I'm saying is Dino Druids and Wicker Bears.