Patch 8.1.5
News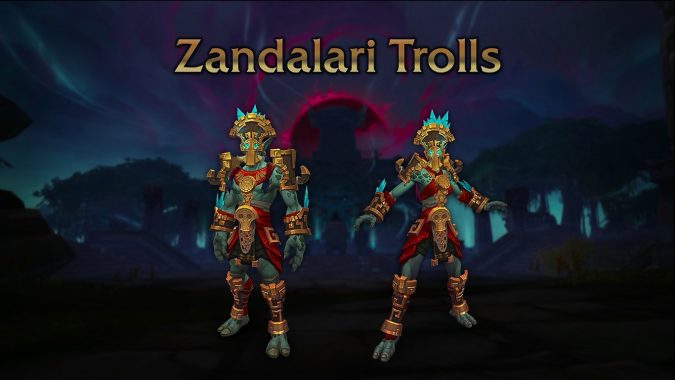 Coming reasonably close on the heels of patch 8.1, World of Warcraft's patch 8.1.5 will bring a lot more changes to Azeroth.
---
BlizzCon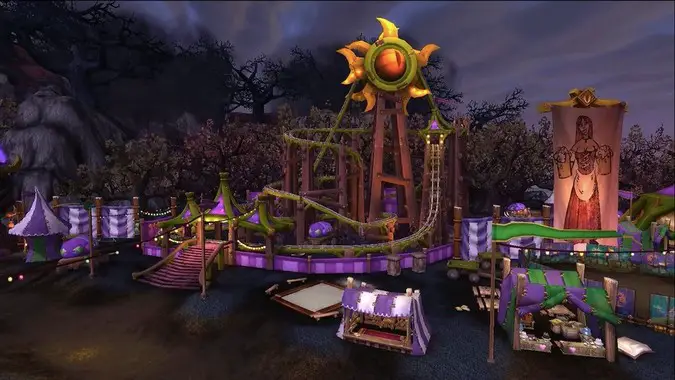 Old Silas Darkmoon has been working on something big behind the scenes at the Darkmoon Faire.
---
BlizzCon
It's time for the BlizzCon panel you've all (probably) been waiting for!