WoW
Apr 16, 2019 10:00 am CT
Take a trip back in time as Wowhead imports 200k Allakhazam comments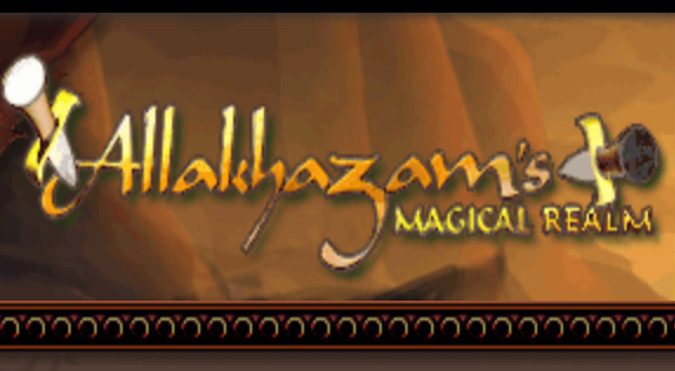 Before World of Warcraft, there was EverQuest, and one of the best sites for keeping track of items and quests in that game was named Allakhazam. That site still exists — you can go there right now, in fact, although it's changed dramatically over the years — and it quickly became a treasured resource for MMO players who were trying to figure out how to complete a quest chain. Over the years the site grew and changed as MMOs became more popular, and when World of Warcraft became a reality, Allakhazam responded by opening a site dedicated to doing for WoW what they'd already done for EverQuest for years.
For a while, between 2004 and 2007, I spent a great deal of my life on Allakhazam. It's hard to imagine now, but there was a time before Wowhead — a time where people would actually argue as intensely in WoW about whether or not to use Allakhazam or Thottbot as they did about the Horde vs. the Alliance. Wowhead was actually the new hotness coming in with a cleaner database and a lot of us old fogeys resisted using it — we liked how weird Allakhazam comments were, liked the quirks of the system we'd grown accustomed to over the years. And now, thanks to the fact that ZAM owns all three sites, Wowhead's Classic pages will be importing Allakhazam's numerous comments on the various items in the original game.
As we continue to prepare for the launch of Classic in Summer 2019, we're happy to announce that we've imported 237,533 comments + replies from Allakhazam to Wowhead Classic across factions, items, NPCs, objects, quests, races, spells, and zones: https://t.co/VXs2MsQVcV pic.twitter.com/O96yl7Ue7d

— Wowhead (@Wowhead) April 15, 2019
I am probably as immune to nostalgia as any human alive, and even I can't come up with anything negative to say about this (or the earlier decision to import Thottbot comments as well). Both Thottbot and Allakhazam were in their way crucially important in those early days of World of Warcraft — I doubt I would have gotten my Berserker Stance on my first Warrior without Allakhazam's help. It should be noted that these old links have auto-directed to Wowhead for some time, but it's still good to see the legacy of those predecessor sites preserved in this manner. WoW in those earliest days was as much about going to Thottbot or Allakhazam to look up how to find a questgiver as it was exploration for a lot of us.
The original level-40 Warrior quest? Allakhazam helped me do that. My wife's Hunter quest to get Lok and Rhok? I couldn't have figured out how to help without causing her to fail without Allakhazam. In a lot of ways, seeing this is like going full circle — for real, I feel a sense of warm regard at the idea of exploring those old comments again. Since Wowhead already has a Thottbot skin ready to go for WoW Classic, I hope they consider adding an Allakhazam inspired one as well, just for old cranks like me.