The Queue: A Quevian's lament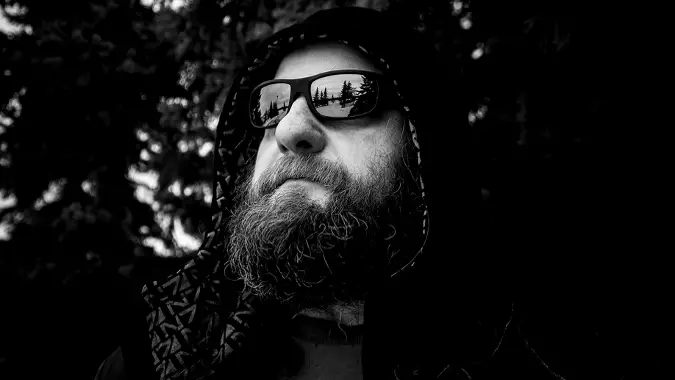 "So who's writing the Queue today?"
"Rossi."
"Oh God, that guy. He's so boring."
This is the Queue. I am indeed boring.
---
QUEENANTHAI IS INTERESTED IN CLOTHES
What odds do you have on Swole Thrall's new outfit being the Orc Heritage armor, and what do you think Heritage sets are going to look like for the other races?
1 — Extremely low odds. The outfit Thrall is wearing is pretty solidly Frostwolf oriented, with that wolfy pelt around the shoulders — I expect a variation on the WCIII look for Orcs.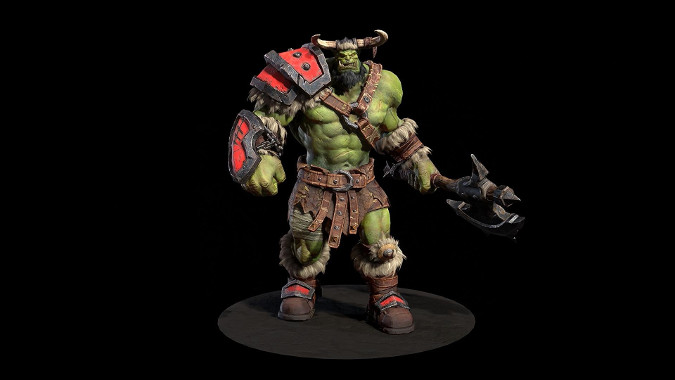 After seeing the Gnome and Tauren heritage armor, I really have no idea what we're gonna get for other races. Hopefully Worgen will have top hats, Goblins will have rusty gears and Humans will be much less boring than I'm expecting them to be.
---
LOTHARFOX GOT A STICKY MACE
Way back, maybe at Blizzcon, I saw an image of a mace that looked like a honeycomb, dripping honey. I figured that it wasn't in the game yet, and would be introduced when the bee mount came out. Was thinking up a bee-themed tmog.
last night while leveling a character, my wife got the mace. Debating whether to keep it or sell it, she looked at the AH, going for more than 300k gold. So…I guess it is a thing, just a rare drop. I'm almost glad I didn't get it, because I don't think it's worth that much gold…but not sure I could bring myself to sell it, even for that price.
I feel that way about the Island Expedition models. I've yet to get one, but I doubt I'd be able to sell it if i did.
---
RED ASKS A QUESTION THAT ONLY HAS ONE ANSWER
I'm seeing people posting their mains over the expansions on twitter, and I decided to bring it here.
Q4TQ: What was your main character on every expansion? (If you changed mains in the middle of an expansion, list the character that you played the most)
I'm just looking at you.

That's my entire response to this. Just making eye contact.

Then I point to my eyes.

Then I point to your eyes. https://t.co/XqTj2319Da

— Matt Rossi (@MatthewWRossi) April 19, 2019
---
ARTHONOS IS INVESTED
Q4tQ: Had a recent conversation about how I don't think I'd be able to quit WoW until the Old God story line that started in Classic gets resolved. All the new N'Zoth stuff happening is fantastic, as this looks like the major payoff I've been waiting on for year. Have you ever had this experience with anything else, where the narrative of a game/TV show/movie hooks you, and you are compelled to see it through even through the franchise lows?
Well, I mean, I've been playing WoW since 2004, so that means I managed to keep going through Wrath, and Warlords. So yes, I've managed to stay invested even when I felt like a story wasn't grabbing me.
If we're not talking about WoW, then I'd say I've managed to stay invested in the lore of Dragon Age through all these years and I'm still invested in it. I loved Dragon Age 2 so much, and specifically all the stuff that didn't get answered even after DAI, so that would be an example of a story that I'm still waiting for the payoff on.
Sorry, I know I'm boring this week. Maybe next week I'll do better.