What kind of game would you make with the Diablo IP?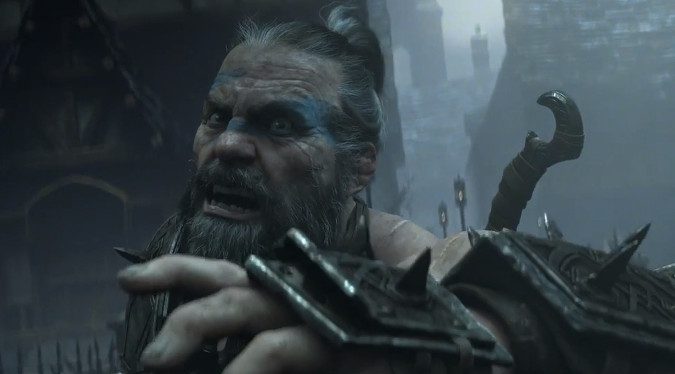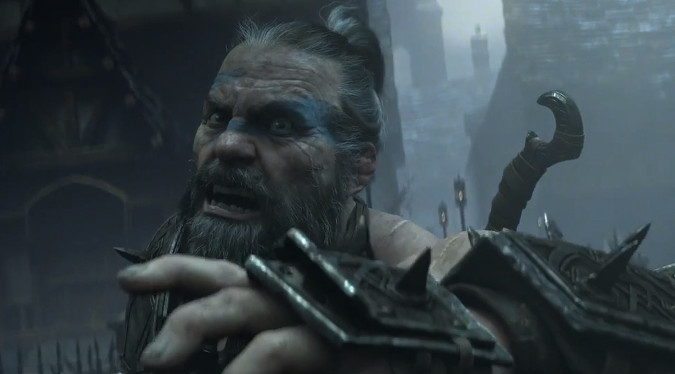 It's no secret that Diablo Immortal didn't get an enthused reception from the crowd at BlizzCon last year — while you'd think that more Diablo is always a good thing, players have a lot of negative opinions about mobile games. I have not played this game, so I have no idea how Diablo Immortal feels or if it's a good game or not, but thinking about it made me wonder what I'd do with the Diablo setting if I were able to make any kind of game I wanted.
Would I make a Diablo RTS? You could do something interesting with a game where you took sides in the Eternal Conflict, and some of the units would be cool and unique — just checking out the Book of Adria will give you some ideas. And the Evils vs. the Angiris Council could work as hero units, plus both sides could be trying to take over Sanctuary so that they could use the Nephalem to help tip the balance in their favor. There could an interesting mechanic in that, like you have to be careful or you end up getting the Nephalem mad at you and then they ruin your plans entirely.
Another idea I've had is taking Diablo in the Pillars of Eternity direction — keep it isometric and top down, but add in the party mechanics and a much more extensive RP story for you to explore. The first turn-based Diablo game, although it wouldn't have to be turn based — most modern descendants of the Infinity Engine games allow you the option. But seeing Tyranny, a game based on that style of RPG, I'd definitely like to see the dark, visceral world of Sanctuary explored in that kind of depth. It's been done and done well, now it's time to do it with the Diablo setting.
So now I ask you — what would you do with the Diablo IP? What games would you be interested in seeing that are departures from what everyone is expecting?