WoW Classic launches August 26-27; beta begins tomorrow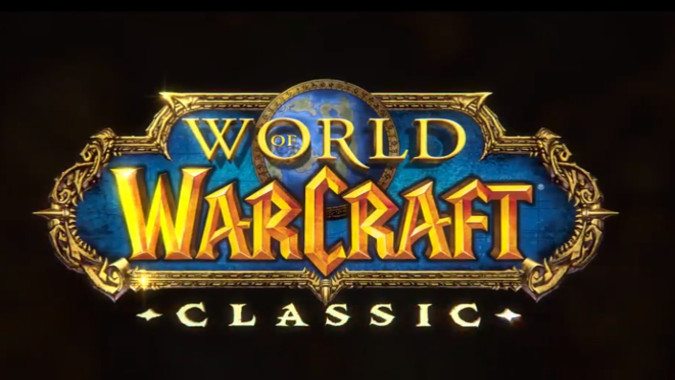 WoW Classic is officially launching August 27th at midnight GMT (6 p.m. EST August 26th), so you have plenty of time to get all your favorite grinding snacks in order — might we suggest some vanilla ice cream? We'll be seeing some action sooner than that, since there are several waves of closed beta stress tests plus a continuous closed beta a smaller number of people will get to participate in.
May 22nd, June 19th, and July 18th are the dates for those stress tests. Make sure you're opted in as a beta tester if you'd like a chance to possibly participate!
Just one more date for the WoW Classic hype train — you can claim up to three character names in advance, starting on Tuesday, August 13th. The team promises more info before that date, probably with regard to how that will work per-server, and more server details.
We don't know about you, but we're excited already!
The drums of war thunder once again.

World of Warcraft Classic goes live worldwide August 27!
⚔️ https://t.co/Gyrz4hQqcn pic.twitter.com/WxuOZZhNak

— World of Warcraft (@Warcraft) May 14, 2019