What will WoW Classic cost?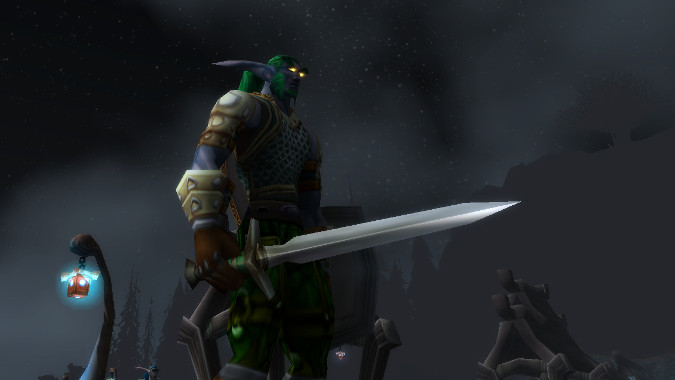 When WoW Classic launches globally on August 26, you'll want to be equipped to jump straight into the re-made game and start leveling up your character. And if you want to get into the game, the process for buying it is actually pretty simple.
WoW Classic comes at no extra cost to the basic WoW subscription. That means that you don't have to pay for the game up front like you do with the current game. It's simply included in the price of the $14.99/month subscription payment you might already make to play the game now. Blizzard made it easy for existing players to give WoW Classic a shot, and for newcomers and returning players to understand the subscription model immediately. If you need to subscribe, here's how.
Technically, there's a Collector's Edition of WoW available, which celebrates the Classic experience, but you don't have to buy it to play — which is a good thing, because it's a little hard to come by. The 15th Anniversary Collector's Edition is going in and out of stock at a variety of retailers, but if you can find it, it will set you back $99.99. It includes a giant Ragnaros Statue, an Onyxia Pin, a map of Azeroth mouse pad, art prints, 30 days of game time, and two Alabaster mounts for Horde and Alliance players. Even though the game you're receiving in the bundle is the live game, it's all made to celebrate the game's history.
When the game finally launches this summer, you can expect a limited amount of content at the start. Blizzard decided to release the game's content in phases instead of all at once. It's unclear how long each drop of content will last before the next, but you can see the whole schedule over here. PVP players should note that the old Honor System and Rank Rewards only arrive in Phase 2, and Battlegrounds come in Phase 3.
We only have a few months left before our memories of old Azeroth will be alive again. It's been a long time, but it's a great time to go back and experience it all again.