WoW
Jun 25, 2019 11:00 am CT
Are the WoW servers up yet?
Updated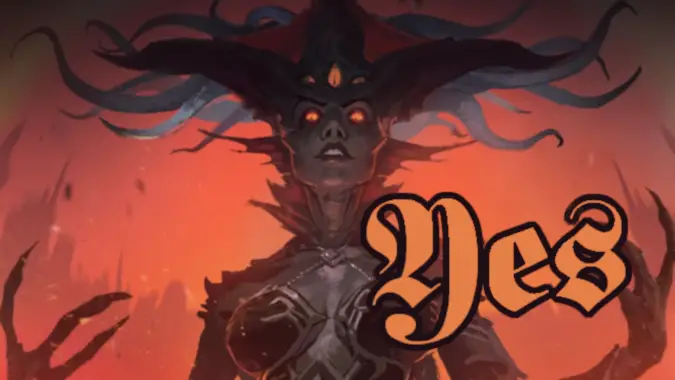 Update: The servers are up with a shiny new patch 8.2, 5 hours early! We hope you had time to get your water wings on.
The servers are currently down for scheduled maintenance with a scheduled ETA of 3 p.m. PST, to bring patch 8.2 to World of Warcraft.
The Rise of Azshara is set to bring us a whole lot of new content to wade through, including the new Azshara's Eternal Palace raid, two new outdoor zones — Nazjatar and Mechagon — and the Battle For Azeroth Pathfinder Part 2, which will unlock flight. This is in addition to a whole slew of smaller changes, like a pet battle dungeon, the new Essence mechanic, and — a bee mount?
If you're behind on the news, here's our massive post with everything you need to know about patch 8.2. Blizzard also put out a video survival guide to everything happening this patch. Even if you're up to date, you probably have a bit of time to kill right now while you wait, so it wouldn't hurt to double check, right?