What do you think should be the next heritage armor options?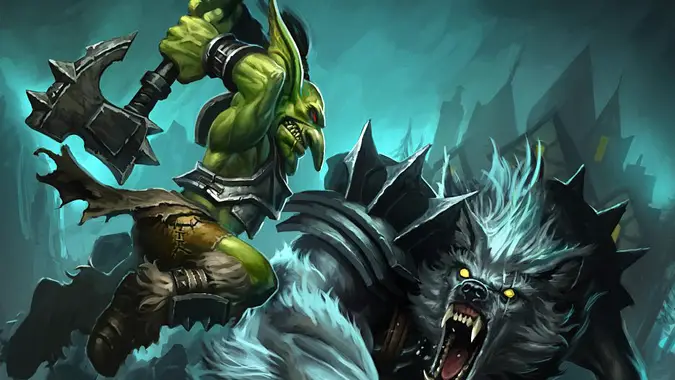 An upcoming patch will be the debut of new Goblin and Worgen models, and alongside those models, Heritage Armor for Goblins and Worgen. Obviously we don't know yet what those Heritage Armor sets will look like. Goblins should look like they're on the verge of blowing themselves up literally every second of the day, and Worgen I'd like something that highlights the dichotomy between their fairly Victorian culture and the savage primal beast they keep shackled in their souls.
But what about after that? After Goblins and Worgen get their shot, who should get their Heritage Armor? I think Forsaken and Night Elves would be a strong choice, and I'd like it if they could get their time in patch 8.3, perhaps just in time for the focus to return to the Horde and Alliance conflict after the battle against Azshara and her Naga with the events at her Eternal Palace. I'm not sure what I'd choose for either race — Forsaken tend to wear out their outfits pretty quickly and Night Elves have been through a lot lately, and what used to be their aesthetic may have shifted with the coming of the Night Warrior.
But what do you all think? Are you pulling for Orcs and Humans to get the sartorial focus? Maybe Draenei and Trolls? What would your choice be for the next Heritage Armor sets and why? Let us know, share your fashion opinions with us.