WoW
Jul 16, 2019 10:00 am CT
Corporate shenanigans and guild drama start off the Eternal Palace world first race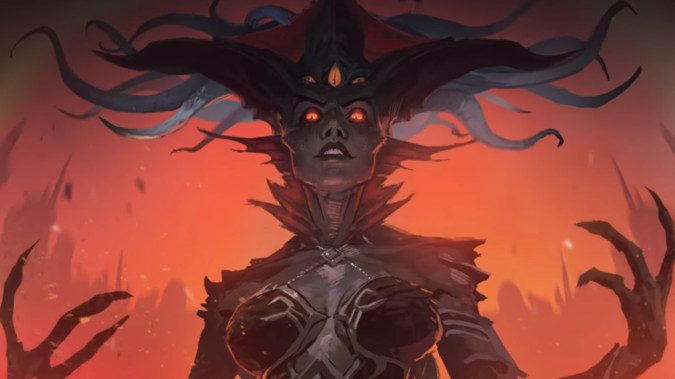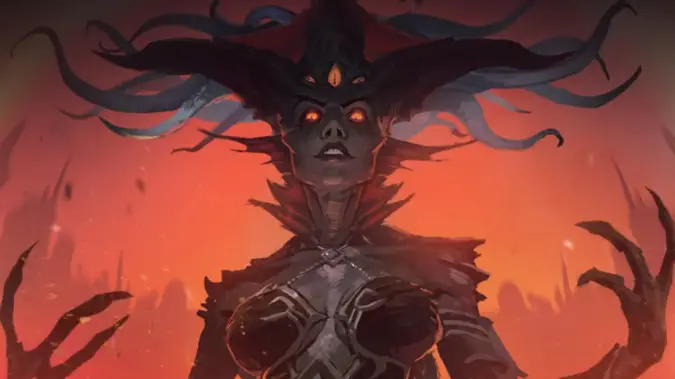 It wouldn't be a world first race without some sort of drama — but this time the drama is of a different sort. Ironically, it's the sort of mayhem Azshara would be proud to start.
In Uldir, streaming changed the world first race. Method partnered with Red Bull in an effort to bring production value to the race, which proved to be massively successful. It renewed interest in WoW competition and brought a lot of views and subscriptions to individual players. For the first time, regular players could see what was going on in the top echelons of progression. However, it also proved to be a little too successful, at least from an advertising standpoint. Method wasn't directly compensated for the event, and Red Bull received plenty of product and logo-placement advertising on their end. But Red Bull saw the value and decided they wanted more.
A little over a week before Battle for Azeroth's third raid tier, Method laid bare the behind-the-scenes situation with Red Bull in a controversial Twitter post explaining why they wouldn't be working together going forward. They wrote about Red Bull's desire to take over the world first race by keeping all streaming through Red Bull's channel instead of Method channels. Method still wasn't getting compensation for this, and removing player streaming would also remove their personal source of revenue. They also received leaks indicating that Red Bull was approaching other guilds, looking to take over the event completely and brand it as their own endeavor. Method in turn terminated the sponsorship with Red Bull and also revealed that the other two top guilds, Limit and Pieces, opted to work with Red Bull.
You can imagine how all that went down.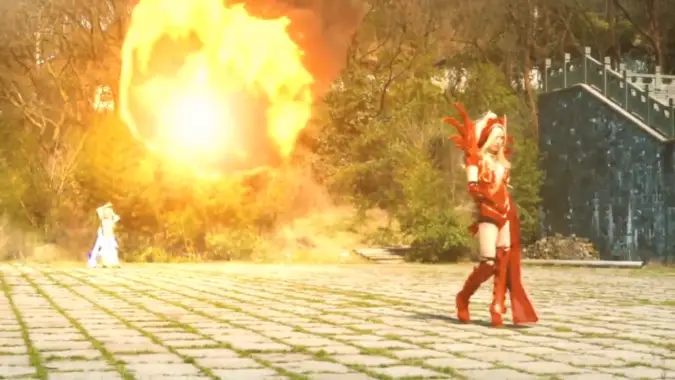 It's not as black and white as it might seem
Of course we have drama. In announcing their split with Red Bull, Method threw Limit and Pieces under the bus, presenting them as sell-outs. Players have been taking sides on social media, debating who is right and who is wrong. While I do love a good popcorn-filled drama episode, what I find fascinating is the corporate aspects and capitalizing off of someone else's game.
It's easy to look at Red Bull and decide what they tried to do is bad. There's a difference between sponsoring an event and owning it, and Red Bull tried to move from the former to the latter. Red Bull doesn't have the game's best interests in mind and are in it to promote their own brand. While Method does the same thing, at least their brand aligns with the game's goals.
But Method also very carefully presented themselves in a good light here. It's not simply a case of Method going up against evil corporations for the good of the community. They're not above partnering with dubious companies such as G2A when it brings them income. The problem here is just that the arrangement was heavily skewed toward Red Bull. Method was well within their rights to decline, but let's not pretend it was purely for altruistic reasons. Method is also a business first and foremost, and they're going to protect their interests. While their own event doesn't appear to prevent streamers from having their own channels, all streams will be routed through the main Method channel — very similar to what Red Bull wanted.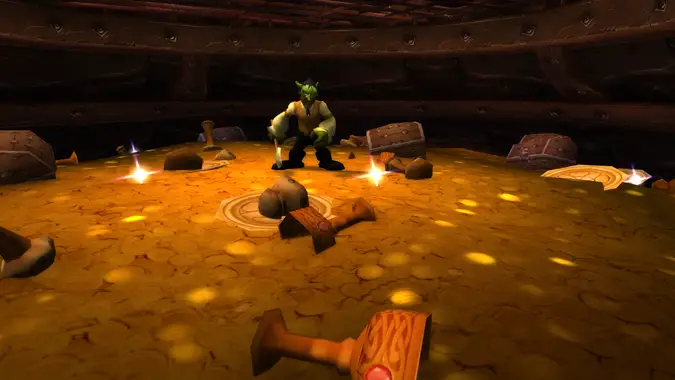 Adding salt to the drink wound
What's interesting is that it appears Limit and Pieces may be getting paid for their part in Red Bull's event, unlike the deal with Method. Method has the means and resources to put an event like this on, and the ability to walk away from Red Bull when it didn't go their way. Limit and Pieces don't, and it's hard to pass up getting paid to stream what they're going to stream anyway.
The inherent problem is that there is little incentive and even fewer resources for guilds to compete in the race for world first. Players must take several weeks off to raid, which not everyone has the luxury of doing, especially in the U.S. They get prestige, but prestige has started to mean less and less with the effort that goes into staying competitive. The game has changed over 15 years, and fewer people are around to "no-life" it. Streaming has renewed interest in the race and showed regular players what really goes on at the top. Creating an event around the race will bring exposure, but few guilds can afford to do this without compensation. So we have Method's event dependent on streaming revenue, or Red Bull's more restrictive event with direct compensation.
There's no right or wrong answer to this. In the end, production value brings a lot of good things. It provides entertainment to the fans. It makes the world first race an exciting even to watch along with. That in turn keeps people interested in the game and directly supports those who are competing in the race. The race is starting today, though instead of one production we now get two. Method will be streaming with TaKeTV and hosting a selection of guilds. Red Bull is also streaming with Limit and Pieces as well as other guilds. Some guilds are streaming with both productions. No matter who you like, you're guaranteed to see a good world first race with commentary and casting.