News
Aug 2, 2019 2:00 pm CT
Physical Blizzard authenticators are no more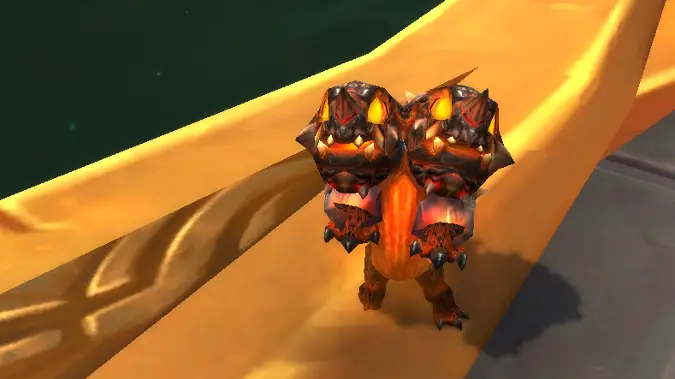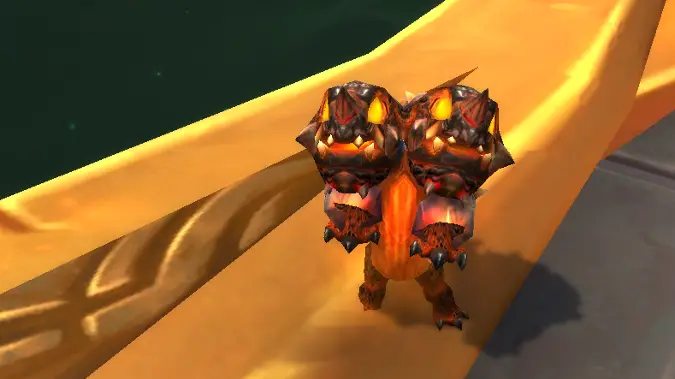 Before I got my Blizzard authenticator, I didn't even know what two-factor authentication was. Perhaps it was a bit luddite of me, or perhaps I simply never needed it before, but around my birthday in 2009 (yes, ten years ago) I decided I would get an authenticator to protect what had rapidly become the work of several years. Too many of my guildmates had been hacked — at one point, one of our officers had to gkick another before his character could completely empty the guild bank — and so, it made sense.
Plus, I got a Core Hound Pup pet out of it, and while I don't care much about pet battles, I do love tiny cute Core Hound Pup. So, for almost ten years now, I've had a Blizzard Authenticator on my key chain. It still works, and even though I probably should update to the Mobile Authenticator I've held back because I'm used to the physical one.
But it turns out I should get around to switching because physical authenticators are no longer a thing — Blizzard has moved over to purely dealing with the mobile authenticator app. If you have a physical authenticator, you don't need to immediately panic — Blizzard is still supporting the ones that exist, they're just not making any more of them, and you can still switch your account over as long as your authenticator is still working. The process hasn't changed, if you have an authenticator, you still use the same process to switch to the app as they always have.
I probably should have switched years ago — my keychain authenticator is going to have its tenth birthday this year, and that's a long time for a plastic fob on my keys to be safeguarding my account. Granted, I misplace my phone more often than I misplace my keys, but it's still probably more secure just in terms of never having to worry about the mobile app no longer working because it's a decade old and the battery died.
If like me you've taken your sweet time switching, you can head over to Blizzard's site and start the process.
As for me, I'm grateful for my physical authenticator. I got a cool pet out of it and it's protected my account for ten years. Also, the Core Hound Pup is dependent on you having an authenticator, but it doesn't require a physical one, so don't worry about losing it if you switch to mobile. Now, if you don't mind, I must return to the crypt in which I slumber away the millennia.