The Queue: Let's talk about…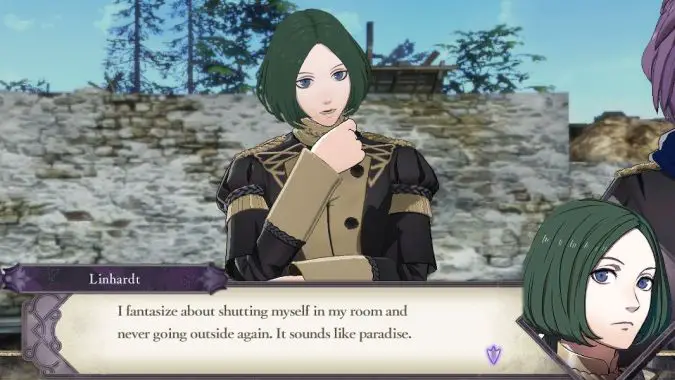 I had a bunch of questions picked out for today's Queue, but then Adam went ahead and did this. So now this is, by necessity, a Sex Queue.
SEX QUEUE!
Please don't fire me.
---
ENO STARTS US OFF STRONG:
It's when I theme an entire Queue about a super stupid and silly auto-correct that my boss's phone made.
---
ROWSDOWA WANTS TO KNOW ABOUT FASHION. SEXY, SEXY FASHION:
Q4tSQ: Not counting demon hunters, it feels as though BfA has given us something of a Renaissance of skimpy mogs for both genders present in the game. This is particularly the case with heritage armor, but also with some of the Zandalar questing sets. Is this a trend that we would like to see continue? Polygon updates for some of the old pieces (looking at you Ahn'qiraj sets) might be a welcome part of this.
Asking cause you brought it up ;)
I feel like the bigger skimpy mog options came with the ability to hide all of your clothing (except pants, because cowards). The Zandalari definitely have some good options, but I'm not sure I'd go so far as to call it a Renaissance. That said, yes, I'm all for more mog options. I don't know about updating old pieces, because I sort of like seeing how crummy the old stuff looks compared to the new stuff, but I'm all for iterating on those sorts of models for upcoming content, sort of how Tomb of Sargeras had Tier 6-like sets.
---
ADAM HOLISKY (@ADAMHOLISKY) HAS TWO QUESTIONS BECAUSE OF COURSE:
What's up, or not, with male Tauren?
Anonymous Q4TQ: Is mailbox dancing safe irl?
I'd say they're all pretty concerned about Thunder Bluff right now. Place could go up in flames at any moment, and I'm not sure it has enough protection to prevent it.
Blizzard Watch does not condone the act of mailbox dancing IRL.
---
;)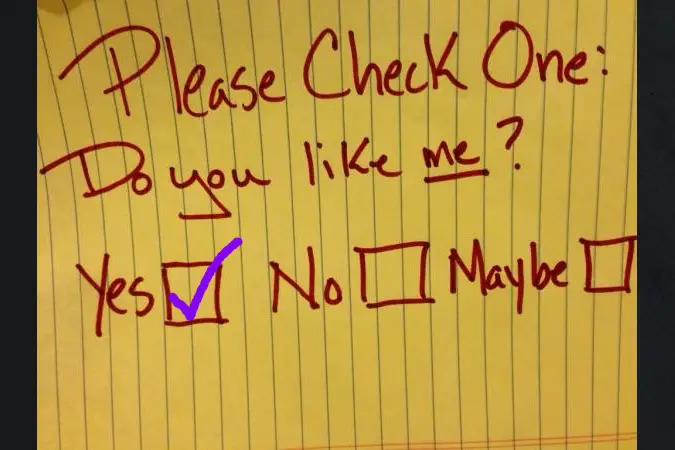 ---
PIDIA HAS ANOTHER QUESTION ABOUT TODAY'S TOPIC:
Q4TQ: What WoW races are capable of interbreeding?
Do you mean playable races or the game's entire catalog of races? As far as I'm aware, we've only ever heard that Forsaken cannot procreate. I have to imagine — yes, I chose my words intentionally — that, given it's a fantasy setting, any other race with the Curse of Flesh should be able to interbreed, unless otherwise stated. I mean, we have Garona as a confirmed half-Draenei/half-Orc, and there have been plots involving love between a Goblin and a Gnome, so it's definitely canon that at least some races can interbreed.
And for the ones that can't, there's always the internet.
---
RED ASKS A PERSONAL QUESTION:
Q4TQ: what's the best thing about [COMPANIONSHIP]?
To have a companion is to have a connection unlike all others. Your connection to your companion is unique. Regardless of how many [REDACTED]
[REDACTED]
┬┴PG┬┴┤ ͜ʖ ͡°) ├┬┴13┬┴
[REDACTED]
And that, kids, is how I met your mother.
---
ADAM HOLISKY (@ADAMHOLISKY) HAS ONE MORE:
Q4TQ: Where do old gods come from?
Well when a N'Zoth loves an Orgozoa very much…
Just kidding. They come from the Void.
---
ANNE STICKNEY (@SHADESOGREY) LEAVES US WITH A GENTLE REMINDER:
God help Rossi you better make life and questions good for him on friday or so help me
Right, so.
Please make sure Rossi has plenty of questions. And if I'm not here next week, assume I've been fired and/or put in time out.