WoW Classic's final stress test begins today! Here's what you need to know.
Updated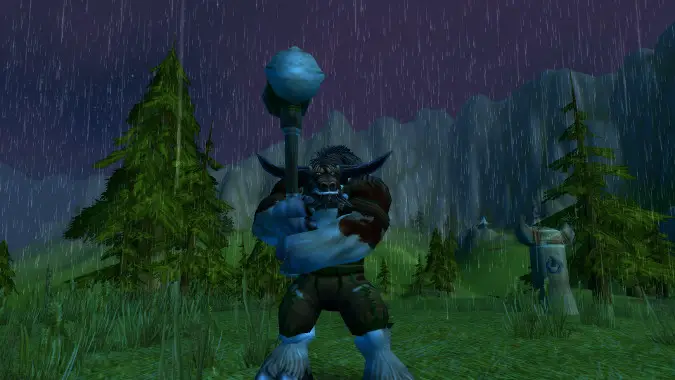 We're less than a month away from the launch of WoW Classic. The original game will go live for anyone with a current subscription to the normal game. In order to prepare for the launch, Blizzard will perform one more stress test to make sure the servers can withstand the huge influx of players.
Blizzard has announced that the last stress test for WoW Classic will take place on Thursday, August 8 at 11 a.m. PDT, and it will last until Friday, August 9. This is in roughly a half an hour from the publication of this post. The stress test will be available to any current WoW players with subscriptions or active game time in all regions.
The test will be much like the previous ones where you'll be able to download the client, log in, create a character, and play until you're level 15. Blizzard specifically asks that anyone looking to participate in the stress test to log in during the first two hours. That way, it can more accurately test a period of time where everyone is logging in and trying to play the game.
If you want to play during the stress test you'll need to head into the Battle.net launcher app and find the WoW Classic section. Under that, you'll want to download the game and have it ready for the day of the test.
In the post for the announcement, Blizzard released official minimum PC and Mac system requirements. The game looks like it can run on even older hardware than Battle for Azeroth. It makes sense given that it has graphics options that remove cosmetic effects that are baked in for the live game.
Don't be surprised if the stress test has some issues when it goes live. In the past, the servers have buckled under everyone trying to log in and it took a bit for anyone to even create a character. Hopefully the real launch won't be as rough.