What do you think your WoW Classic journey will be?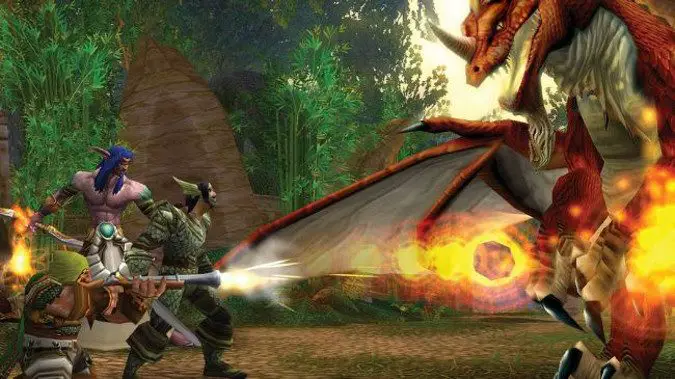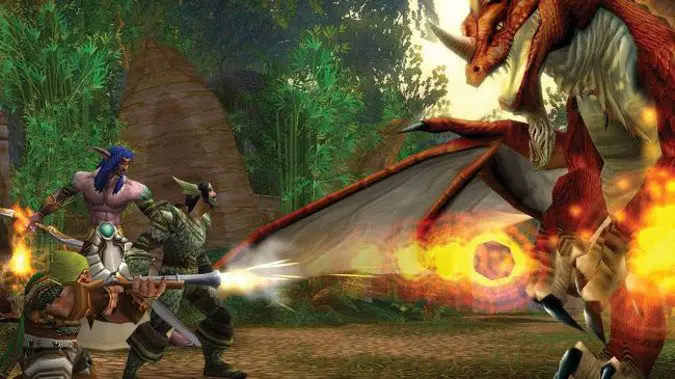 We've talked a lot about WoW Classic here, but there's one question that I find myself coming back to again and again. And that question is deceptive in that it seems simple, but it's actually pretty complex — how are you going to play this game? What are you planning to do when you play WoW Classic? Are you aiming to hit level 60 and begin the process of running UBRS and Strat and Scholo and LBRS to get geared enough to raid Molten Core? Are you going to bide your time until the full PVP system goes live and then try and grind your way to High Warlord or Grand Marshall? Are you more interested in seeing the world?
I think this is an important part of thinking about what is, ultimately, a fifteen-year-old game. An MMO is dependent on a lot of factors, and WoW Classic is trying to recreate an experience that was as much a part of its time and the places the people playing it were in their lives as anything else — so if you're going to be playing it, how are you going to go about it? Is this your first time playing the original game, or is it a trip back to how you started in WoW? Are you interested in recreating an experience, or in making entirely new ones? Are you going to finally get that Thunderfury you never got all those years ago?
Probably not. My guild ran MC obsessively for months and we only ever saw one binding drop.
The point being, WoW Classic is a collection of a countless myriad of moving parts all coming together to make an experience, and what you're going to get depends in great part on what you're trying to do (and what everyone else is trying to do), so let's make sure we know what we're going into this for. What do you want WoW Classic to be? What are you looking forward to, what are you trying to experience, what will you be playing WoW Classic to achieve?