Will WoW patch 8.3 release before BlizzCon?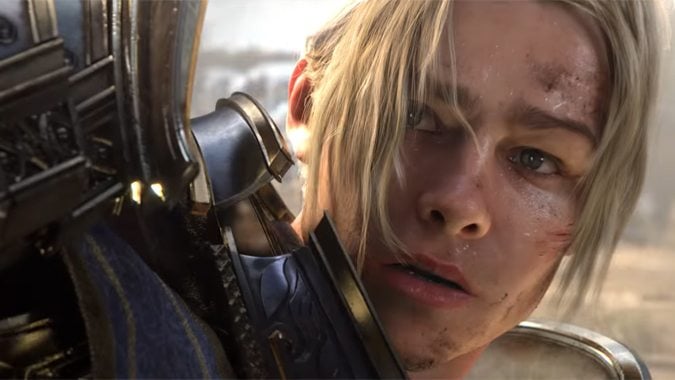 It's September 10th as I write this, and we've heard very little about patch 8.2.5 as yet — there's been little movement on the PTR about it, which means that we have no real idea when it will drop. BlizzCon 2019 begins on November 1st, which means that we have 52 days before we're in the thick of the biggest news days of the year for the Blizzard fan community. There will be panels, reveals, all sorts of news involving our favorite Blizzard games, including Battle for Azeroth.
At this point it seems unlikely we'll have patch 8.2.5 by BlizzCon, much less patch 8.3. We have no idea as yet what the last patch of this expansion will be, what storylines it will complete, or even how far along it is — we don't even know if it will be on the PTR by November 1st, or if we'll hear anything about it at BlizzCon itself. So what's the current state of Battle for Azeroth, how close are we to finding out how it ends, and what does that mean in terms of what's coming next?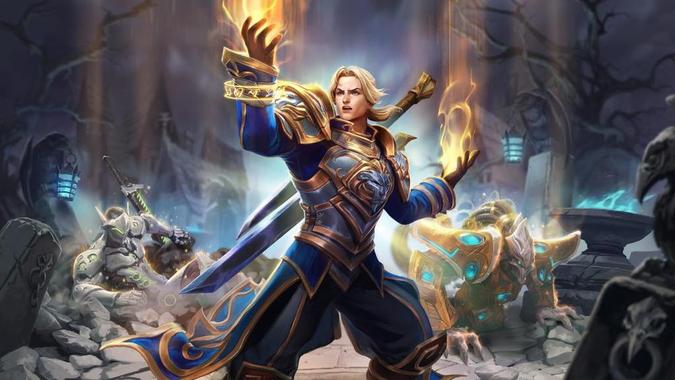 Will we hear anything about WoW patch 8.3 before BlizzCon?
I'm going to just say no now. We will not hear anything about 8.3 in the next 52 days.
If the current situation with patch 8.2.5 doesn't change dramatically — if we don't get a complete testable version of the patch on the PTR within the next week or two — then there's not even a great chance that it will be out by BlizzCon. It is possible that will in fact happen — we could get a close to release version of 8.2.5 any day now, and if we did, that would improve our chances to get 8.3 earlier. But even if that happens — even if 8.2.5 drops on the PTR, is tested, and releases by the middle of October — there is almost certainly not going to be much news at all about 8.3.
It's just a matter of timing. Let's assume that the PTR goes swimmingly and we actually get 8.3 at the earliest possible date, which I would put at the beginning of October. We almost never hear much of anything about a major content patch that close to the release of a previous patch, even a smaller patch like 8.2.5. Expecting much of anything out of Blizzard in the month before BlizzCon, when they're preparing to absolutely flood us with news, seems optimistic to me and very unlikely. If, as seems likely, what we get at BlizzCon is an expansion tease with little beyond the name and basic idea for the next expansion, then 8.3 news would likely be the meat of World of Warcraft's announcement at the convention.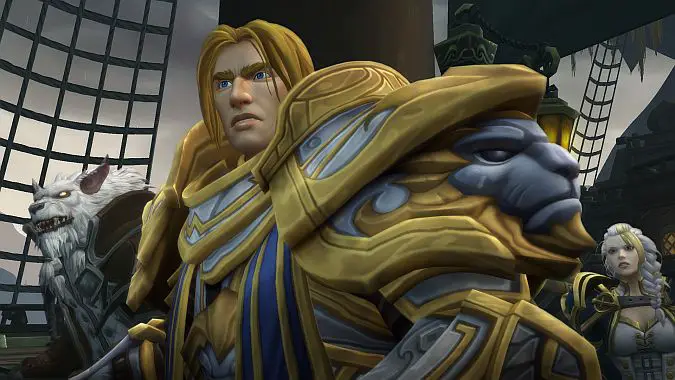 So what will we hear about 8.3 at BlizzCon?
If I had to guess — and I do because they put a barrier around Blizzard that renders my scrying attempts useless — I'd speculate that we'll likely hear a fair amount about it and it will reach the PTR shortly after the convention. I expect we'll find out what the final raid of the expansion is, if there are any more open world content zones like Nazjatar or Mechagon, any potential new dungeons that might also accompany the patch, and get a sense of the storyline going into the end of the expansion. If we use Legion as an example, we found out who the end boss of the expansion was at that time, how both factions got to that point, and the ultimate fate of the expansion's big mechanic as we discovered how our Artifacts would be going away before the next expansion.
So my opinion is, we'll definitely get some hints about how this all shakes out — where we end up, who is center stage for it, and how it all could wrap up. We know from press leaks that Sylvanas is not going to die this expansion, but at BlizzCon we'll likely at least find out what her endgame is, unless the vocal believers that this expansion is going to swerve towards N'Zoth in 8.3 are right. And either way, that will be something I expect to learn at BlizzCon this year, because in addition to 8.3 news I expect an expansion reveal of some kind that will tease what we're doing and where we're going next.
But barring major news in the next few days about 8.2.5 and a significantly rushed PTR, I don't see a way we'll hear about 8.3 before BlizzCon. It's my opinion that it won't be mentioned before November 1st.