The Blizzard Watch Patreon has received a content update patch!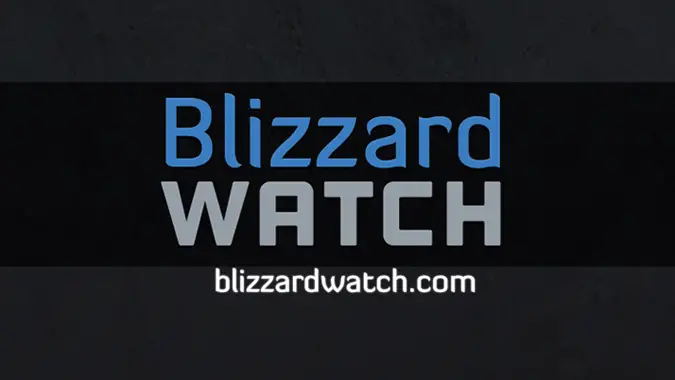 When Blizzard Watch rose from the ashes of WoW Insider in early 2015, it was the support of the community that made it happen. The Patreon contributions we received were enough to get us up and going. It's been four-and-a-half years that we've been growing the site, and we felt it was time once again to update the rewards to reflect what you have been enjoying as well as to address some requests from you, the people who make it all possible.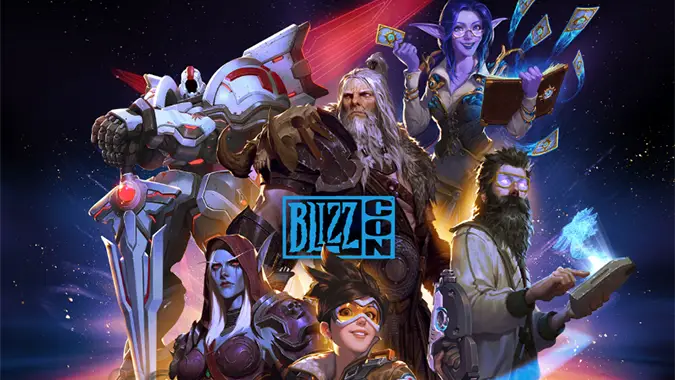 We've added new tiers and new tier rewards
The Podcast Tier
We've added a new $3 tier for those of you are all about our podcasts. We've consolidated many of our previous podcast-based rewards to this tier if you are just looking for the early access of the Blizzard Watch podcast, the Lore Watch podcast, or even our occasional D&D podcast. There is also an uncut version of the Blizzard Watch podcast exclusive to our Patrons available as well.
The Behind-the-Scenes Tier
The $10 tier has now become the Behind-the-Scenes Tier. We are starting a new monthly BTS Podcast with Anna Bell as the host kicking off next month. She will have rotating guests talking about the various aspects of how we run the site. This podcast will be a Patreon exclusive.
The BlizzCon All-Access Tier
We've re-branded the $25 reward as the BlizzCon All-Access tier. You'll receive:
Access to the Editorial Discord chat channel during BlizzCon (read only)
Access to daily Discord Q&As with our writers during BlizzCon
Exclusive video from the BlizzCon show floor, courtesy of our on-the-ground staff
This is also the tier where you can have one of our resident lore masters write a short bio of your character from any Blizzard franchise.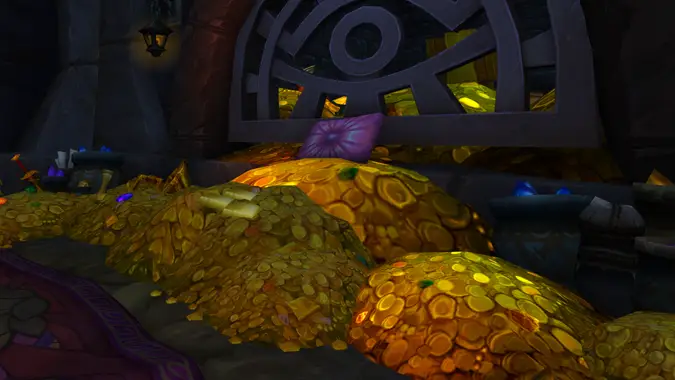 The Superstar Tier
Finally, we've added a $50 tier. While supporters at this level will not receive any tier-specific rewards, they still will receive everything outlined above. In truth, we added this tier in response to direct requests from our readers — we've had some readers ask how to donate more (no, really), and this is how. If you fall into that category, you can choose this tier, or you can choose any tier with the benefits you like then increase your monthly donation without increasing your tier. So, for example, you could sign up for the $3 podcast tier to get those benefits, then edit your monthly donation to $15 to support the site in general even though that amount doesn't exist as a tier.
Oh, and the $1 basic support tier is still there, as is the $5 ads-free tier if you want to enjoy the site without the banner ads. You can see all the details of each tier on our Patreon page.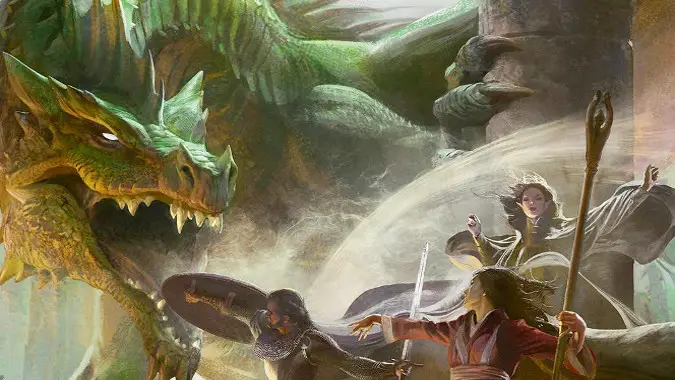 And we have a few new milestone goals as well!
We've also added two additional goals. If we hit $5,500 a month in donations, we will add two additional Lore Watch podcasts to every month. That's right, the long-asked-for weekly Lore Watch podcast can become a reality. And if we hit $6,000 a month, we will have the resources to make our D&D podcast a regular occurrence.
For existing Patrons, you won't be billed for any changes you make until the next billing cycle at the end of the month. For new Patrons, you will be billed when you first sign up, then again at the first of the following month.
Thanks again for all your support. You readers are the reason we're here creating content every day about the games we all love. If you have any questions about our Patreon or its benefits, put them below in the comments and we'll answer them as best we can.