Will Diablo Immortal have a beta test?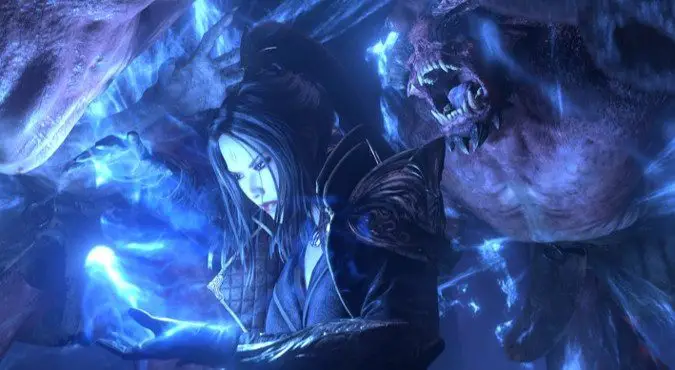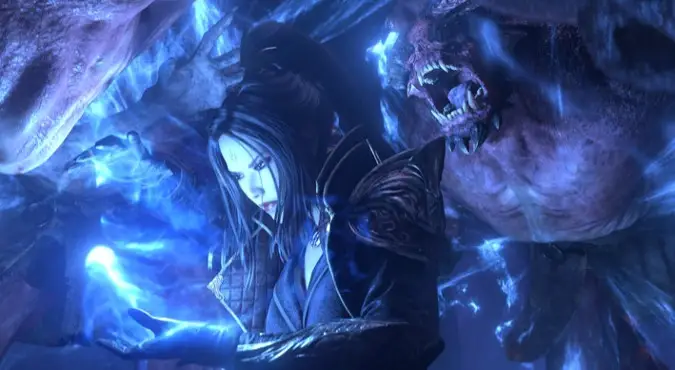 Diablo Immortal doesn't have a release date just yet, but we do know that it will have some kind of beta test. In its latest earning call, Blizzard announced that the game would begin "regional testing" starting in summer 2020, which isn't very far away.
But what will this beta look like? That's the real question. If the game is like many other successful mobile games and is free to play, there's a possibility that Blizzard and NetEase will soft launch it in select countries. Often mobile developers will launch their games in certain countries to test features and get an idea for who their audience is before bringing it out to North America. In some cases, this is like a beta test. But in others, it's really just an early launch of the game.
In the event that does happen, there are usually weird workarounds for people not in those countries to get the game on their phones. Both Google and Apple allow you to change the location of your app store so that you can purchase and play region-locked games. It's a bit involved, but if you're desperate to play something early or at all, you can get it done with a few taps.
Even if it does have a beta test, betas on mobile devices are very rarely open to the public. Typically the developer can give special access to early apps, but it's not going to be something you'll sign up for on Battle.net. It's the kind of access you only give to friend and family.
But until it's closer to the beta date, we won't know the details. Stay tuned.