Netease
Diablo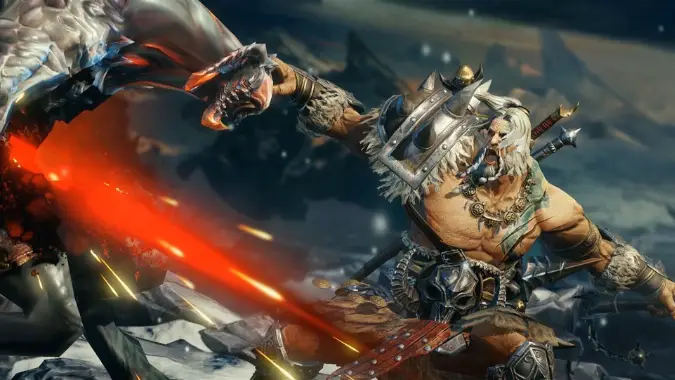 In addition to having revenues that would make Croesus of Lydia weep, NetEase has something else -- a completed Diablo mobile game all ready to go.
---
Diablo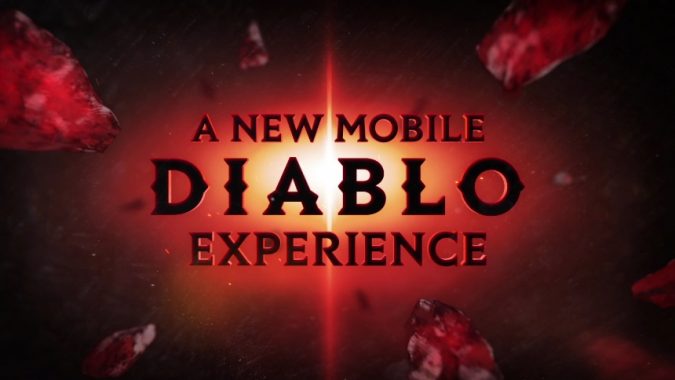 Diablo Immortal isn't a copy or a re-release of a 2017 mobile ARPG as many of the game's detractors have theorized.
---
BlizzCon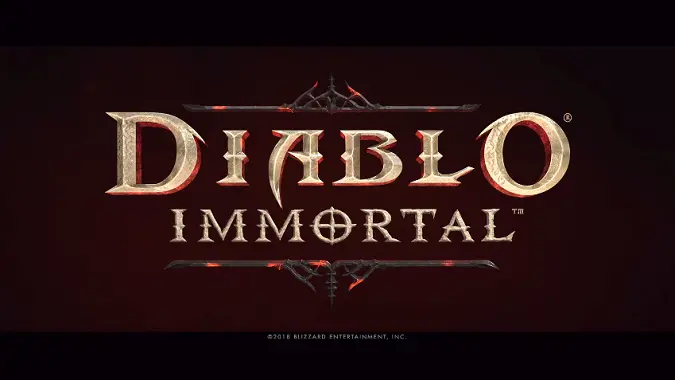 At the tail end of BlizzCon 2018's Opening Ceremony, Blizzard Entertainment announced Diablo Immortal, the latest installment in the Diablo franchise -- and it's a mobile game.