Can I play Overwatch 2 on Android?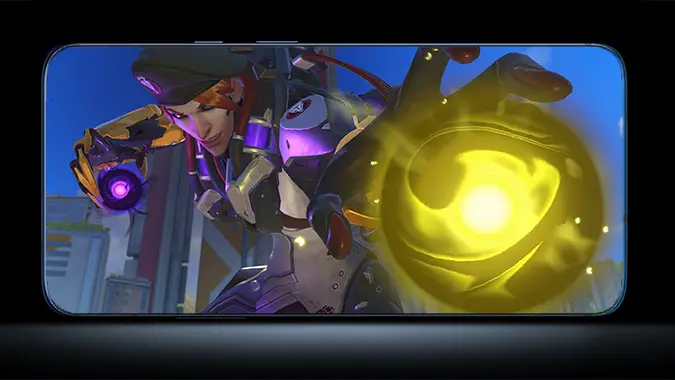 Overwatch 2 is probably coming soon and it might even be available on more platforms than you'd think. The sequel to Blizzard's first-person shooter is rumored to be in development and could be announced at this upcoming BlizzCon. Its non-competitive nature might make it a great fit for Android and other devices.
According to a Kotaku report, Blizzard is working on a sequel to Overwatch that will focus on PVE missions. The game is said to be like Left 4 Dead. A team of four or so heroes will fight against AI-controlled enemies for rewards and achievements. It's the first time we'll get the current game's Archives event as a full-blown game — something that fans have wanted for a long time.
That type of game might work well on mobile devices like Android. Blizzard already has Hearthstone on Android and presumably Diablo Immortal very soon. Overwatch 2 might be a good fit for the platform if it doesn't involve all the fast-paced, competitive shooting that the current game has. There could be ways the Android version ties into the other platforms via cross-play or possibly even some sort of pocket version of the game.
Many, many people play games on their phones every day, and to skip over that as an option with no consideration at all seems ridiculous. Even if it's not the greatest way to play the game, Blizzard should consider putting it on mobile platforms in some way. Rumor is there's a lot more mobile game development happening there too. It's clear that the company wants to experiment more with non-traditional games. Maybe that'll start with Overwatch 2.
For now, this is all speculation. We won't really have any clue about what's to come until BlizzCon. We should hope to see a trailer and a panel that details everything we need to know about this new game and how –and where — we can play it.