If I manage to go to BlizzCon this year, what should I do while I'm there?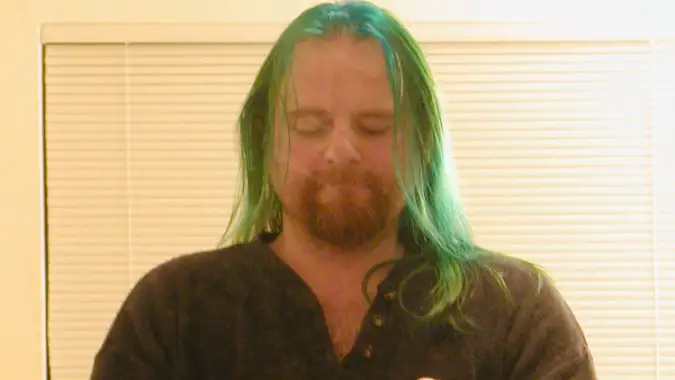 Because I've literally never been to BlizzCon, I have zero idea what I should do if I ever do go there — not just the convention itself, but the area around it. I've been to Southern California twice, once while taking the bus up to San Francisco, and once while visiting friends in San Diego, and that's it. So I have to ask — what exactly should I do if I make it there?
I mean, okay, there are panels I'm going to want to go to. If nothing else I have to go to the Q&A and ask them why Ordos won't drop my shoulders, right? Seriously, it's been years, where the heck are those shoulders? But there are lots of things to do at the convention, so I'm counting on y'all to tell me what I should get up to.
Should I go to parties? I'm not much for parties. Should I try to meet people? I doubt many of you would want to meet me but I'm going to be there anyway, and y'all will finally have the chance to realize I'm only about six feet tall and not particularly buff. So I neither make a good WoW Dwarf nor a Diablo Barbarian — I'm just an old nerd. But if y'all want to meet an old nerd and I ever manage to make it to BlizzCon, would that be a good thing to do? Or should I just blend into the background and observe everyone without really making my presence known?
Because, yeah, I'm a huge wallflower and not really great with crowds. This would be a nightmare. But one I've been waiting for ever since the first one, I suppose.
So take pity on me and give me some ideas. Touristy things to check out. Things at the convention I might overlook. The location of the secret room where my shoulders are being kept. Help a fella out with some BlizzCon tips.